Snow Shoveling for Essential Businesses
There are a lot of locations that can't shut down, even if the snow has closed just about everyone else. These include apartment complexes, healthcare offices, government organizations, and even homeowners associations and certain small businesses. A lot of areas can't be accessed by plow bearing trucks, but don't worry! You don't have to shovel all that snow by yourself, Snugs Services has you covered!
Snugs has teams of technicians armed with shovels and push spreaders that can be dispatched to your location to clear sidewalks or apply granular de-icer that can help break up ice. Snow shoveling services help tenants and customers access the buildings and residential locations that you manage.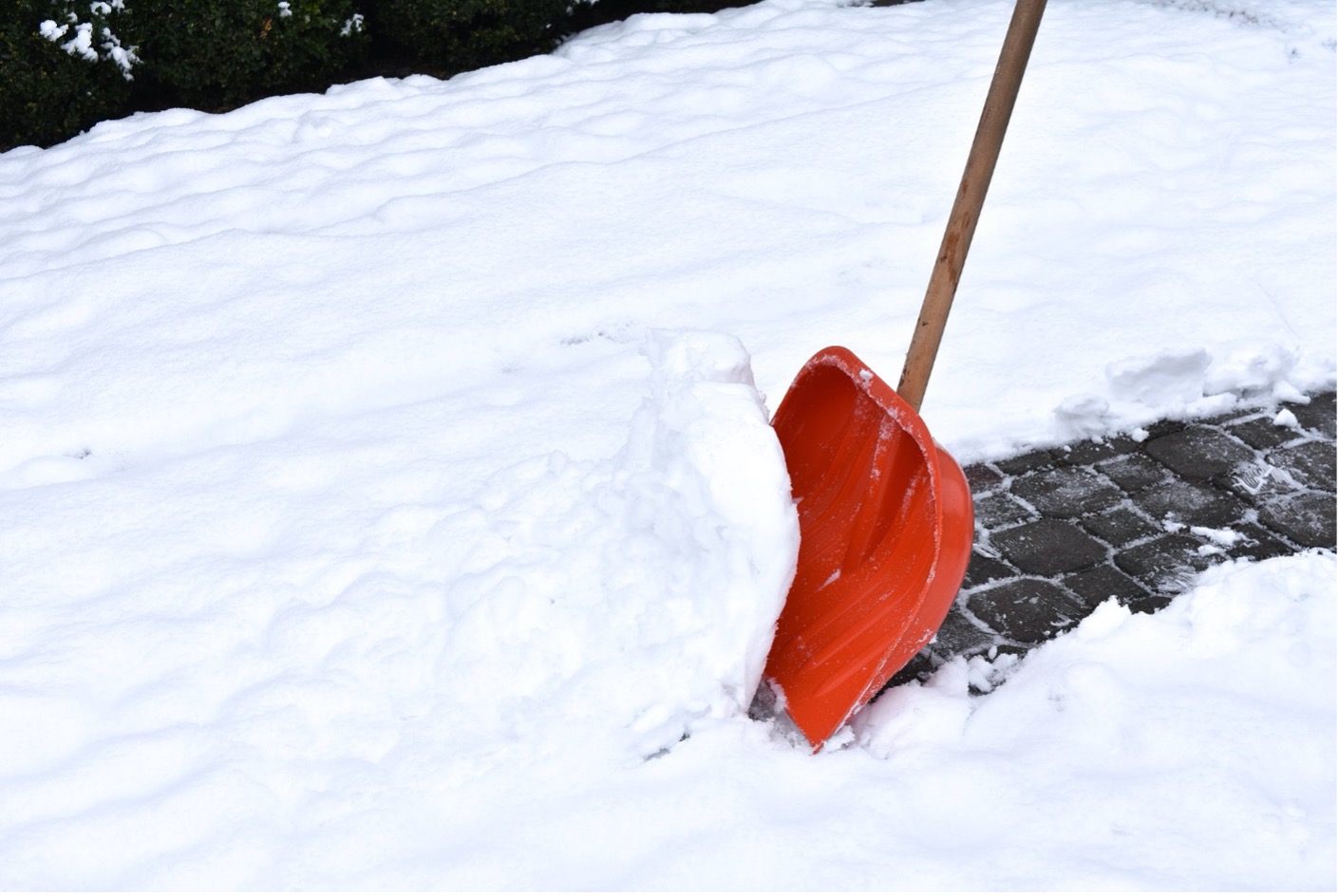 Apartment Complexes
If you manage an apartment complex, rest assured knowing that your tenants will be able to walk around the premises without slipping and falling on snow and ice. Avoid any liability by acting quickly when the snow begins to fall, in order to maintain a safe environment for your tenants to live.
Often these complexes are just too big for apartment staff to tackle quickly and efficiently and your tenants may not be able to stay couped up in their apartment for hours on end. Professional snow removal may be your best bet as far as quick, meticulous and long-lasting work. Keeping walkways and parking lots clear can show your tenants that you care about maintaining your property and a quality environment for them to live. This can contribute to keeping apartments occupied which will help your bottom line!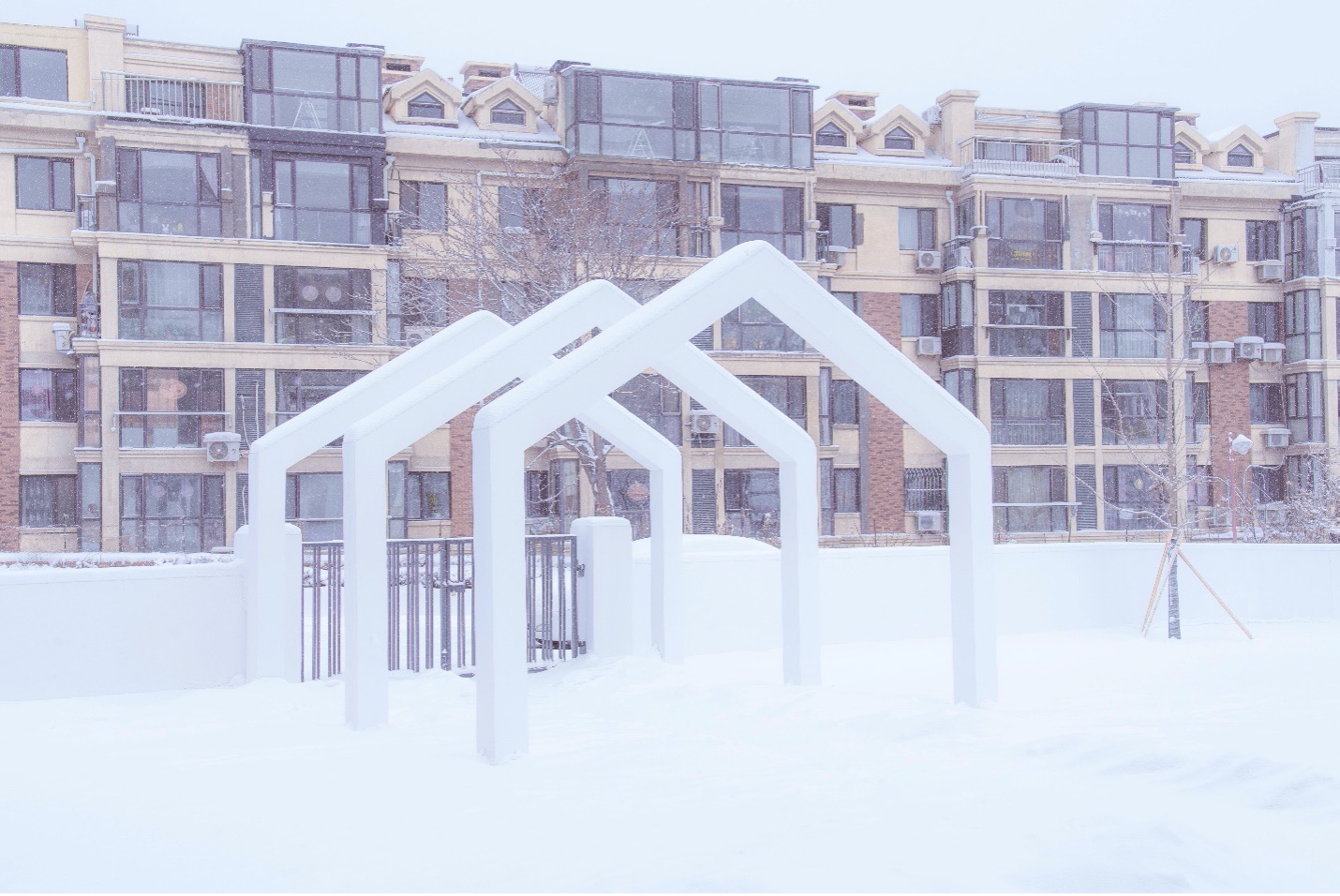 Government Facilities
Government, municipal and administrative buildings don't have the luxury of shutting down like other organizations when the snow falls in the Pacific Northwest. Having a plan in place for snow removal before it happens is vital to making sure people can access these buildings so operations can continue smoothly. Elected officials and administrators need to be able to access their places of work unhindered to perform their jobs to the best of their abilities and the people need to be able to access these buildings to receive important services.
Having professionals come in and take care of the job quickly and efficiently can have a big impact on how the government functions in times of snowfall. Especially in times like these, where so many people are relying on the government to run smoothly, it's important to avoid any unnecessary setbacks.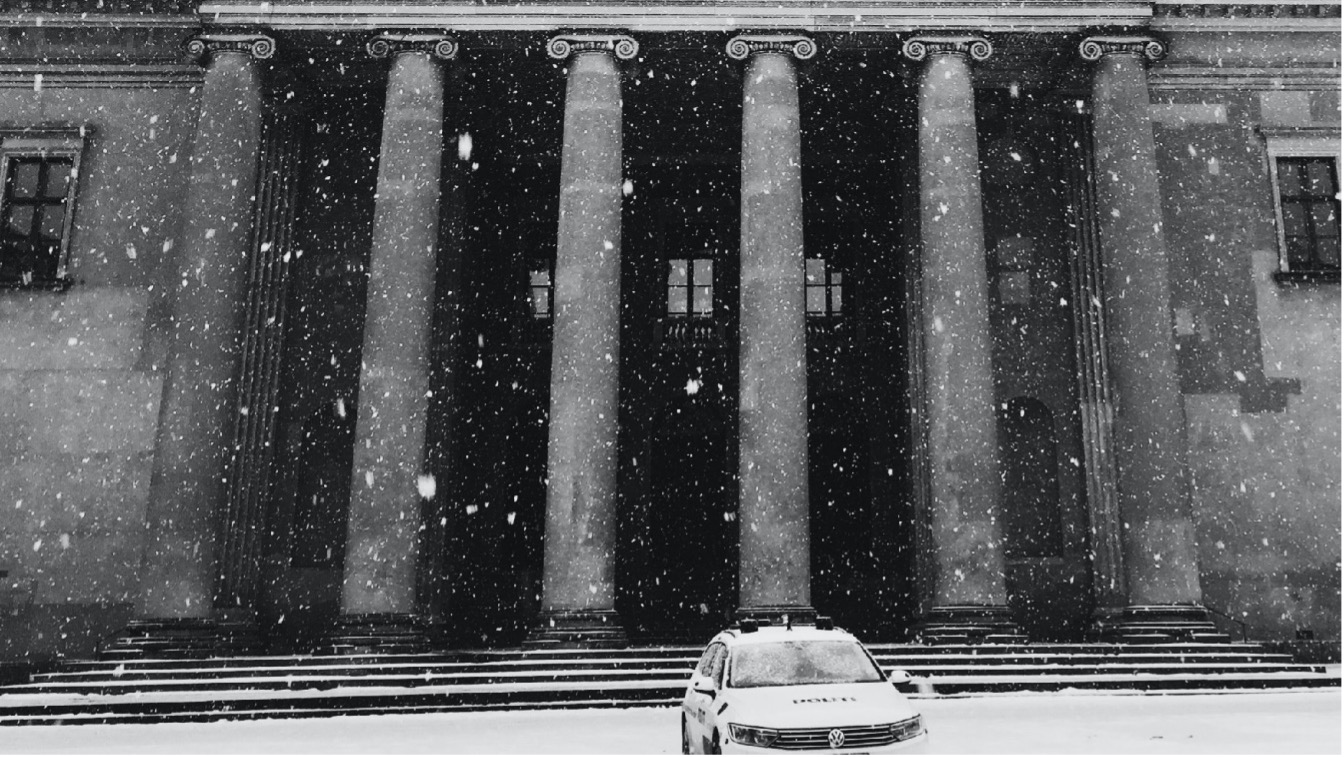 Healthcare Facilities
Not only do hospitals and healthcare facilities not shut down during snowfall, but they become even more essential. Snow and ice can increase the risk of people injuring themselves and others, whether by slipping and falling, car accidents, or other snow related injuries.
It is essential to running a healthcare facility to remove snow and ice from around the property. At hospitals and care facilities, the health of your patients may already be impaired. In order to keep things as easy and pain free for them it's important to get your walkways shoveled.
Extra attention should be paid to specific areas around hospitals, such as patient pick up and drop off areas, ambulance unloading, emergency services areas, and walkways/ drive paths around the hospital.
Hospitals often have quite large campuses and have multiple buildings to tend to. This can be an impossible undertaking for a lot of people, that's why it's a good idea to call the experts. There can be a lot at stake when it comes to removing snow and ice, keep your hospital or healthcare facility safe for your staff and patients by having the pros take care of the snow and ice.
HOA's
It is often the responsibility of the homeowners association to clear snow that has accumulated in common areas of the neighborhood. Unless the members of the board have the time and the energy to pick up shovels themselves, the best bet is to outsource this effort. HOA's often have and enforce many rules about house maintenance, best to lead by example, right? Get the job done well by calling in the professionals.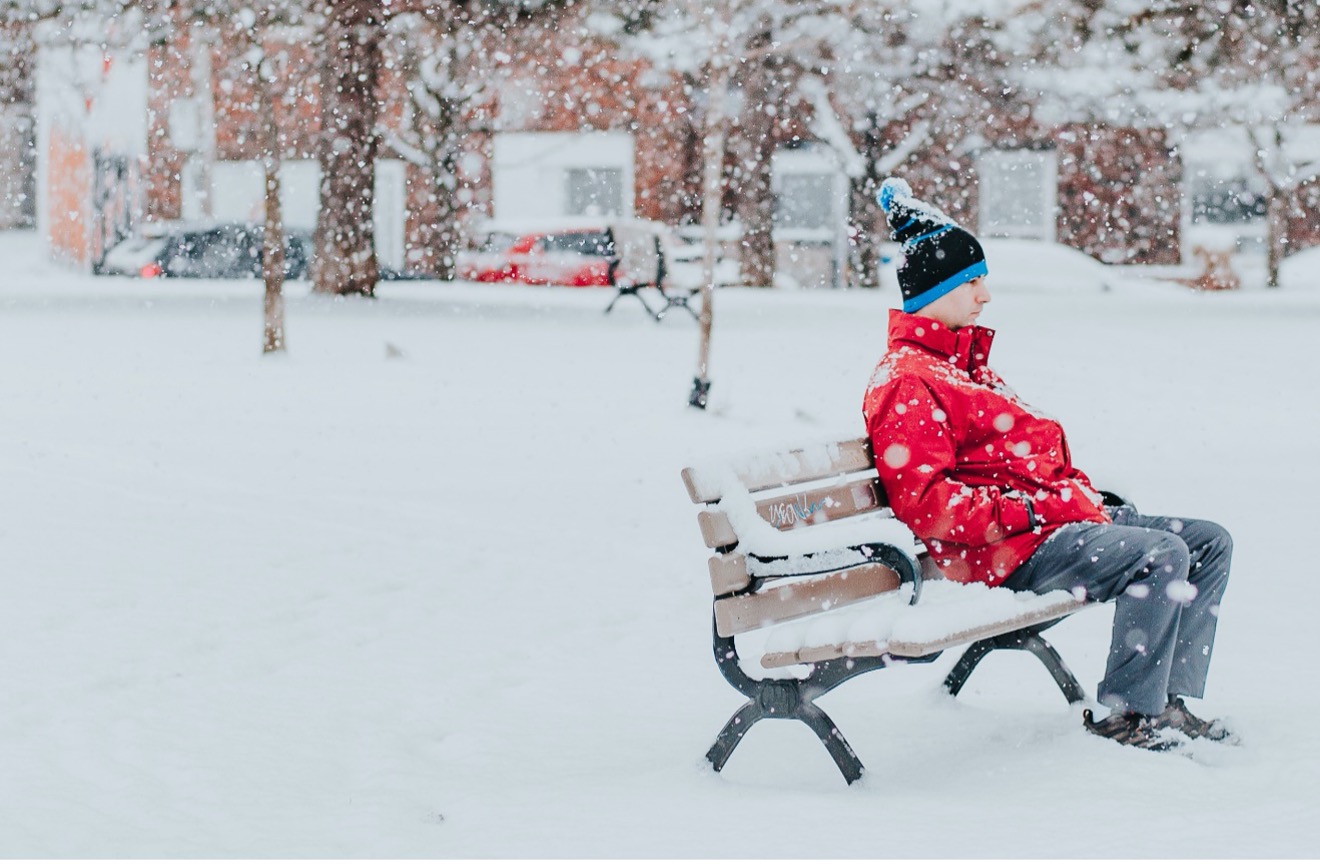 Conclusion
It's in the best interest of essential businesses and organizations to respond to snowfall quickly and effectively. The staff at these places are often already busy with their own responsibilities. Calling in the pros can eliminate liability issues and keep your property safe for your tenants, patients, constituents or customers.
Snugs Pro Wash, Inc, dba SNUGS Services, has been providing high quality Pressure Washing Services in Portland, OR since 1995. Started as a residential pressure washing and roof cleaning service, SNUGS is now one of the leading exterior cleaning companies in the Northwest. From our humble beginnings as a man with a truck and a trailer we have grown to become a multi-million dollar company serving corporate customers, name brands, and mom and pop companies alike.