Gutter Repair Services
Your gutter system is important to protect your building. Keep it clean and in good working order and it will protect your investment.
Contact us for a detailed scope of work and estimate for your specific property and project.*
Gutter Repair
SNUGS trains our all of our technicians to perform full gutter system inspections and light repairs. This means the techs cleaning your gutters can also make sure they are in good working order. All technicians carry common repair components so simple repairs can be made at the time of cleaning.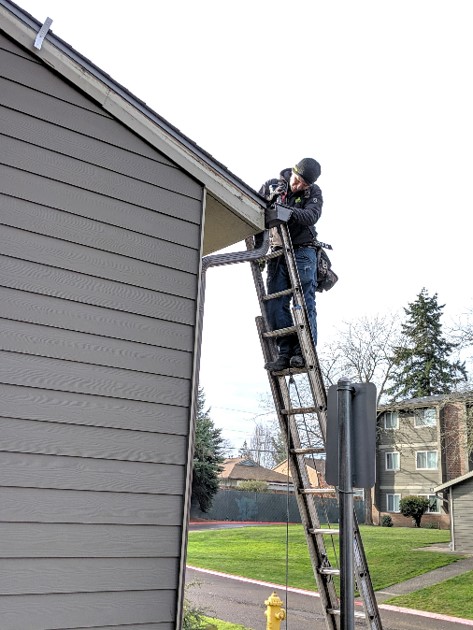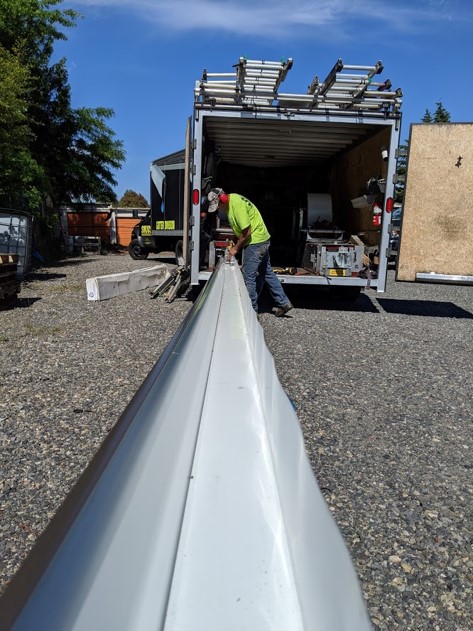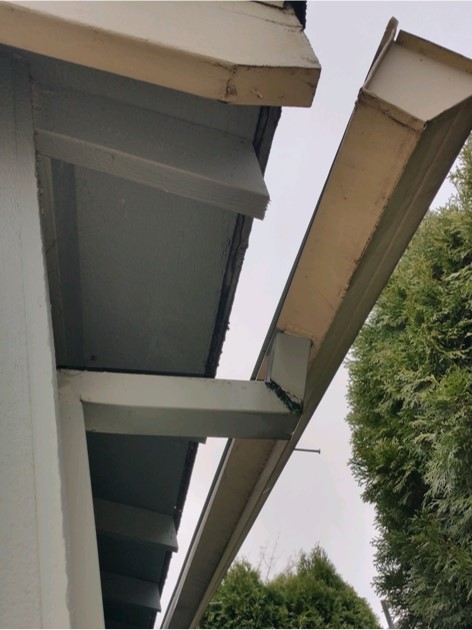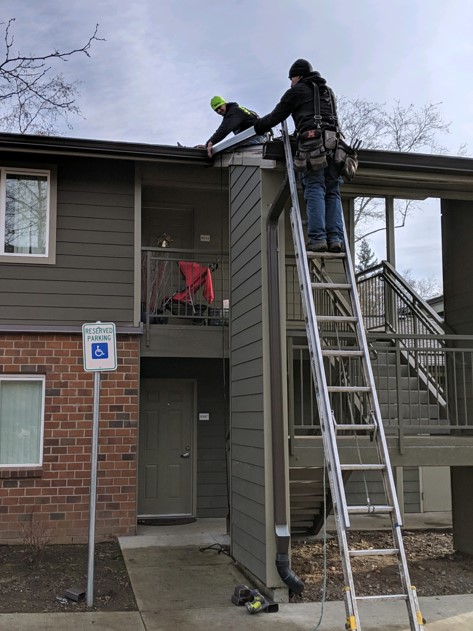 "Serving the Greater Portland Metro for over 25 years"
Contact us today for a free estimate