Trash Chute Cleaning

Since 1995 Snugs has served a wide variety of commercial clients, striving to provide not just the best exterior cleaning available, but providing need focused attention.
Contact us for a detailed scope of work and estimate for your specific property and project.*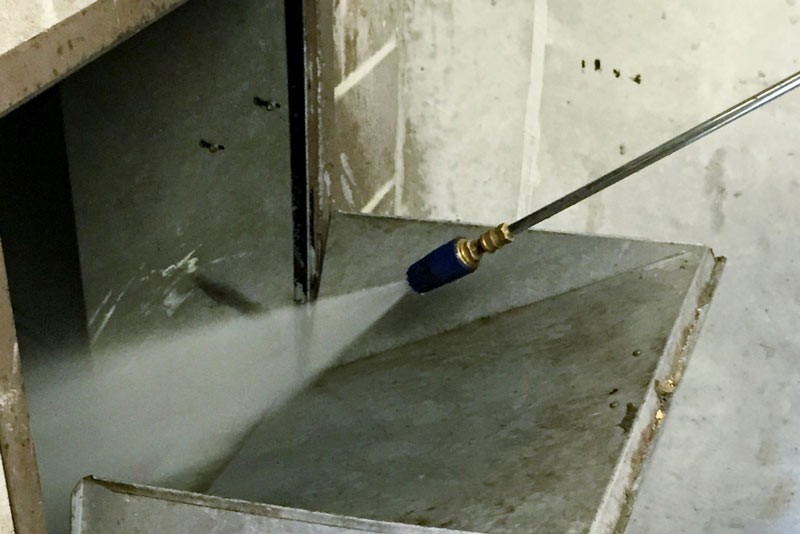 Trash Chute Cleaning Services

Trash Chutes are one of the most challenging things to clean. The taller the building, the more difficult it is to access. We have the systems in place; equipment tailored, and trained technicians to make this difficult task seam simple. Hot water is very important to clean out the grime and gunk. After the trash chute is cleaned, we treat the chute with an enzyme to continue breaking down the bacteria. Many trash chutes have self cleaning systems, and that helps, but a deep clean is still needed yearly.
"Serving the Greater Portland Metro for over 25 years"
Contact us today for a free estimate