Fleet & Equipment Cleaning Services
SNUGS has provided fleet and equipment washing services for more than 25 years. So, we know what it takes. Our self-contained trucks carry their own wash water and waste recovery tanks, as well as the equipment needed to meet the waste water requirements set by fleet managers and DEQ.
Contact us for a detailed scope of work and estimate for your specific property and project.*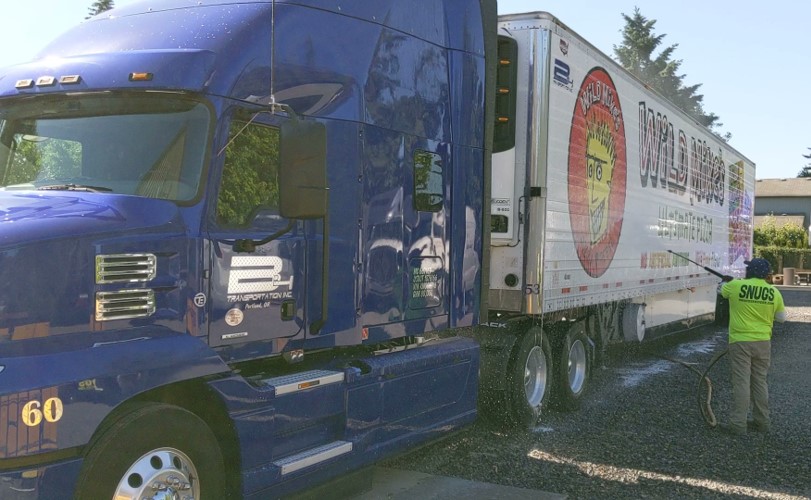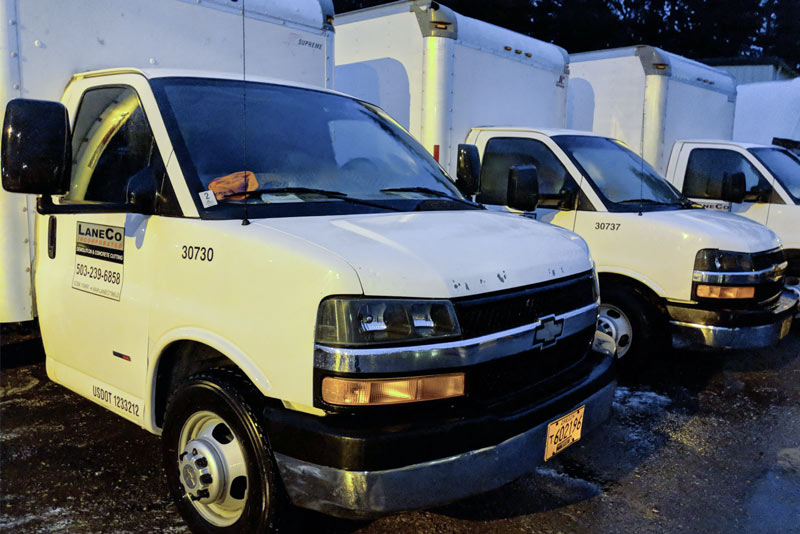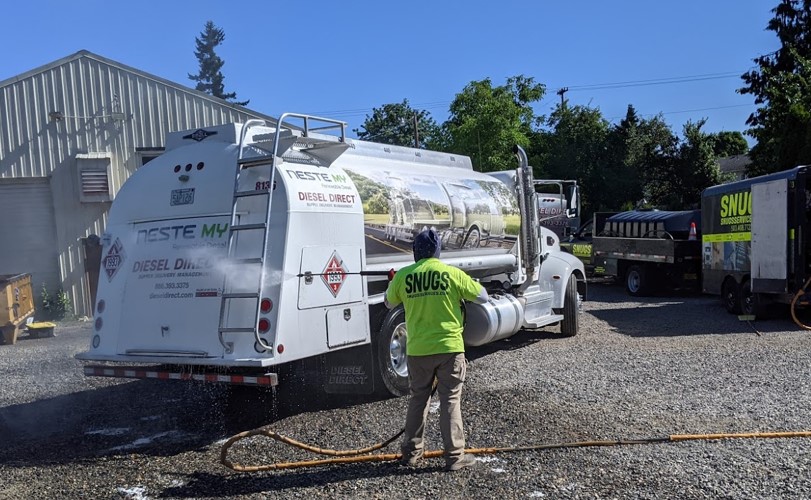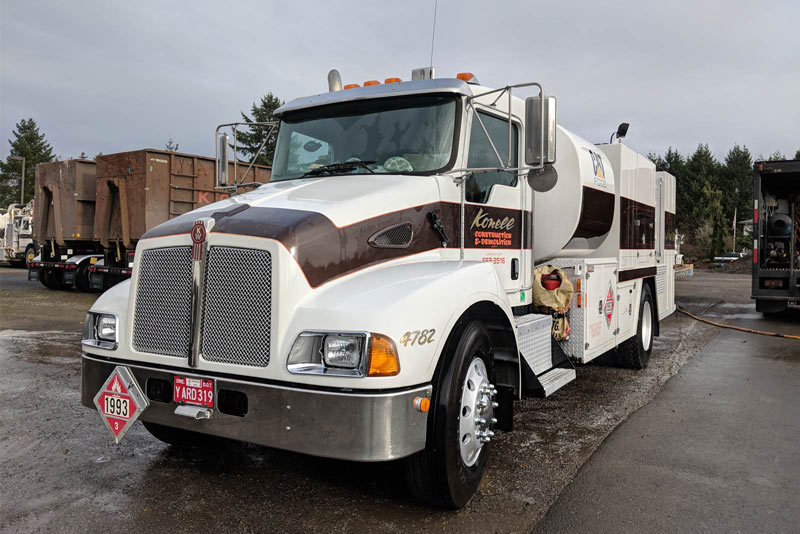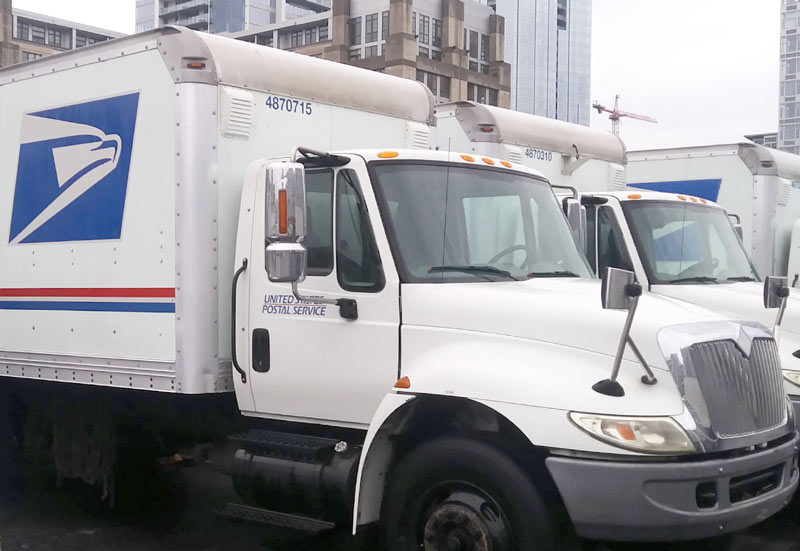 Fleet Cleaning
We have been washing trucks & equipment since 1995 and have developed a quality 2 step process that allows us to wash your trucks quickly with quality. All of our trucks have 2 full wash set-ups capable of washing with hot water, and recovering all the wash water if needed. Our equipment has been custom built by us to fit our customer needs, our trucks are outfitted with the best equipment for the job, including de-greaser sprayers, HOT water burners, High horse power engines & high quality 2 step pressure washing lines.
Our 2 step process creates a static wash that help loosen dirt and grime off the surface of your equipment, we also have added detail services like engine bay cleaning, and Hot Waxing for those customers that like there fleet to shine. If you need it done right, our truck washing detail packages are what you are looking for to keep the image that you want and maintain the value of your investment.
Our Fleet Washing Services Features
*FREE Hot Wax for new Customers, first wash only
*Two-Step Washing Process
*Engine Compartment Wash
*Interior Wash-Out
*Brush Scrubbing as needed
*Waste Water Recover
Industrial Equipment
Rail Stock, Construction Equipment, Trucking Fleets, Production Lines, Canneries, Fuel Tanks.
In addition, we've cleaned every type of industrial equipment imaginable: Food processing equipment, brewery crucibles, assembly lines, locomotives, railroad track maintenance vehicles, giant excavators, forklifts, and many others.
"Serving the Greater Portland Metro for over 25 years"
Contact us today for a free estimate