Window Washing & Restoration
Our work clearly speaks for itself.
Contact us for a detailed scope of work and estimate for your specific property and project.*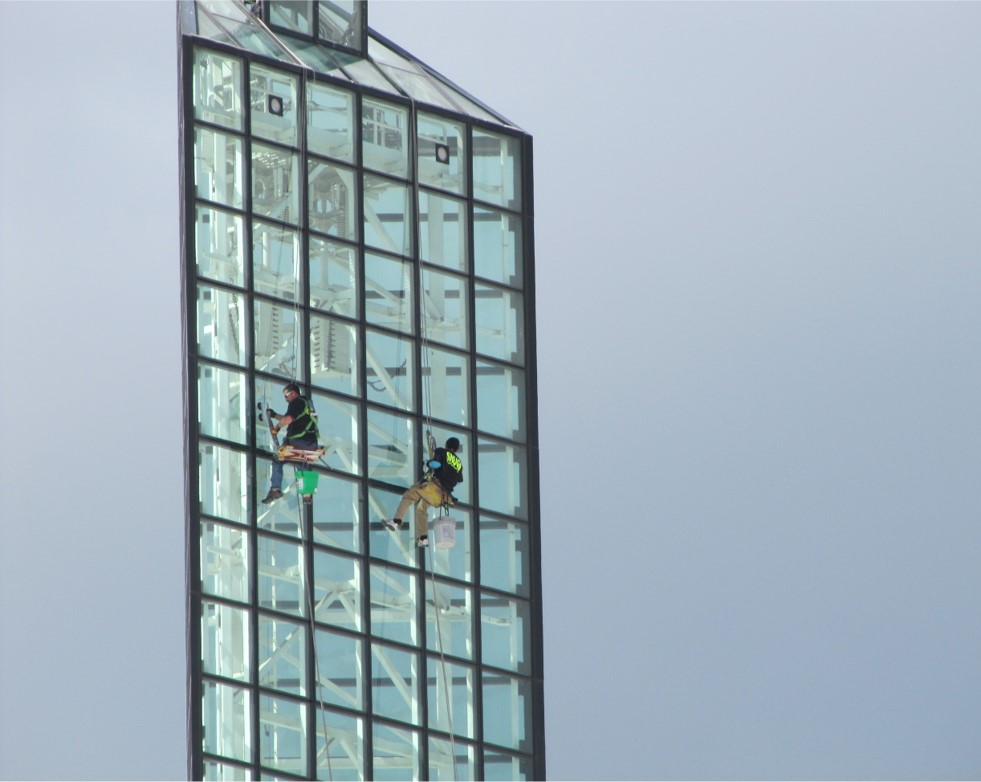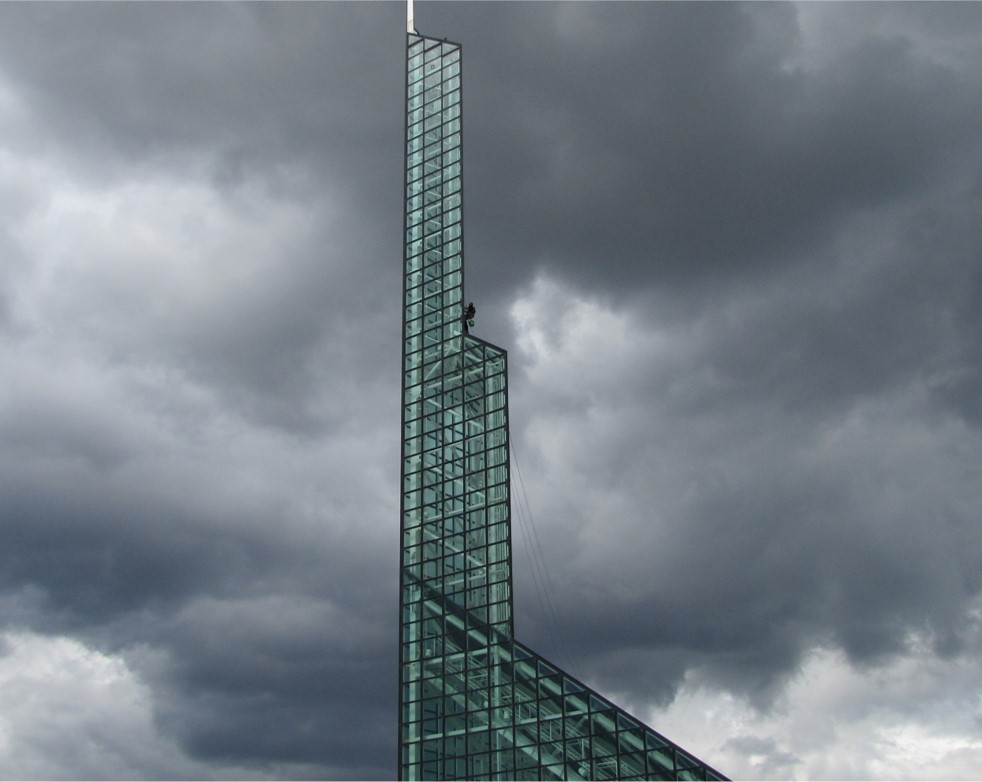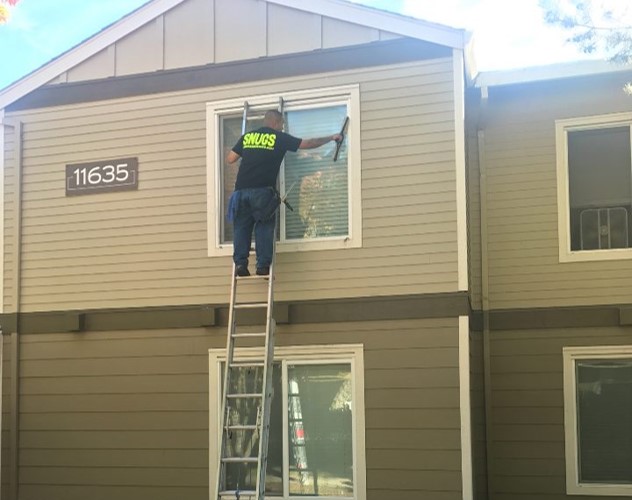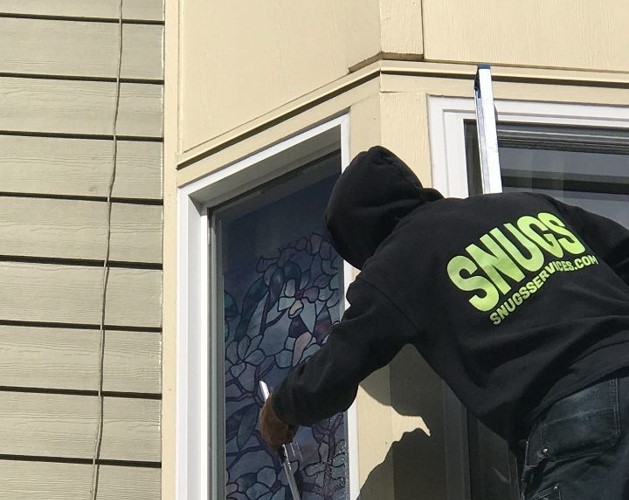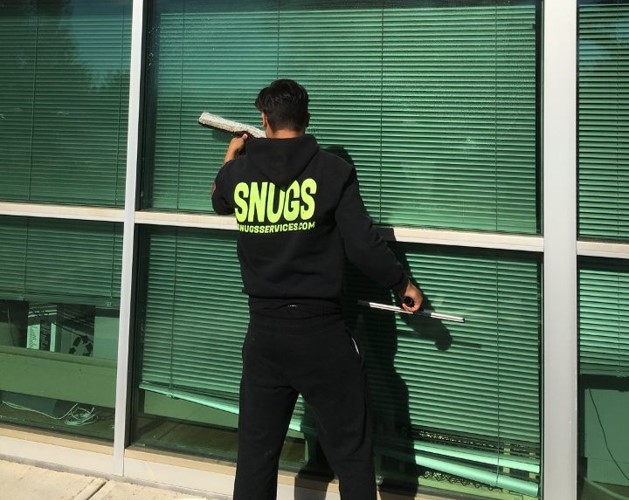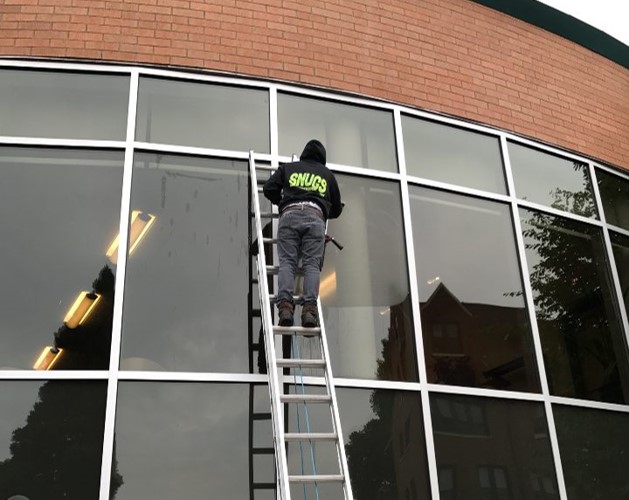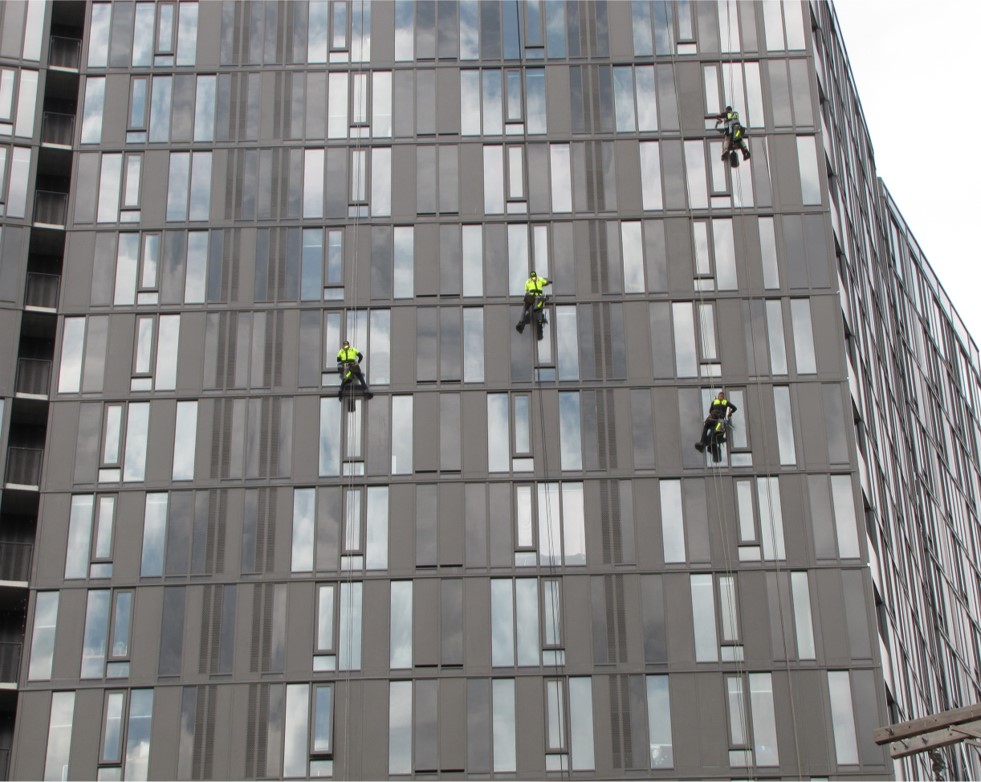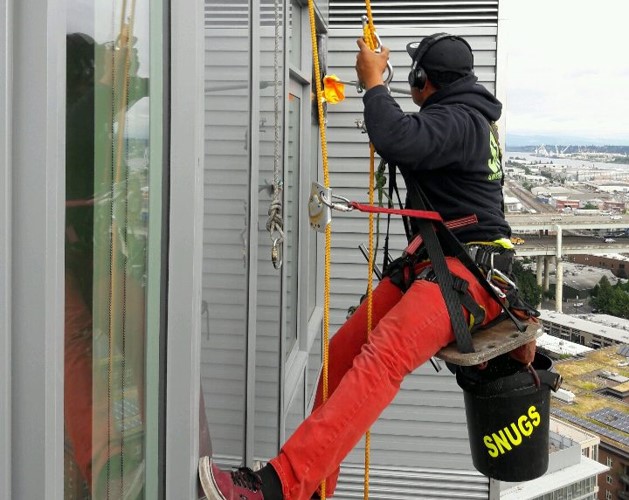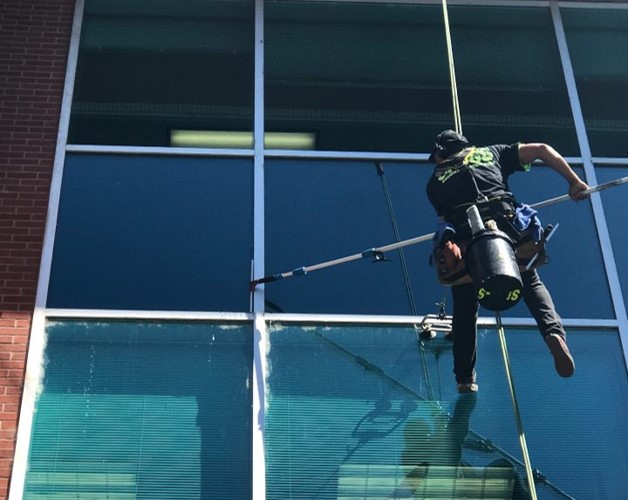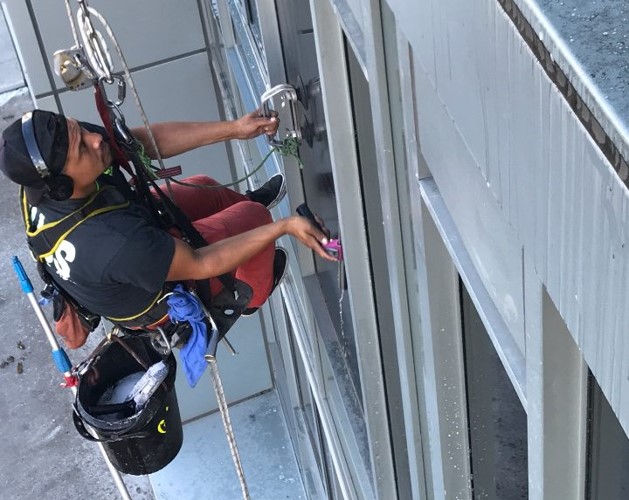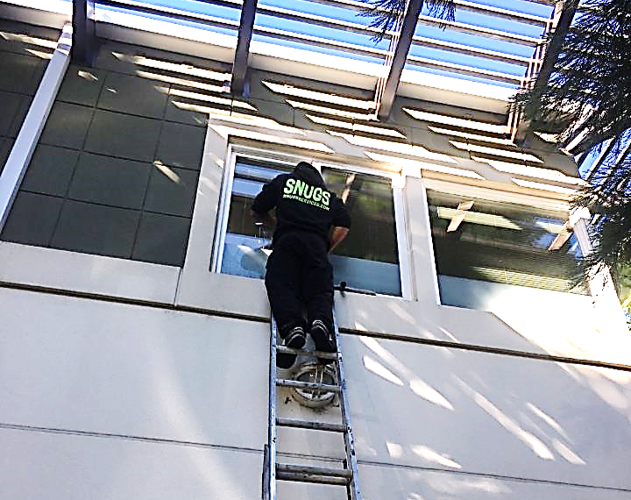 Window Washing
SNUGS has been cleaning window for more than ten years and have recruited some of the most talented window cleaning technicians in the Portland area. We clean every size of building from the tallest buildings in Portland, retail malls, and residential homes. We perform water spot removal, window restoration, window sealing, and polishing services also.
SNUGS has cleaned some of the most iconic buildings in Portland like the Oregon Convention Center, Portland Performing Arts buildings, Metro Regional Center, Many of the multi-family high rise buildings, and many of the new high-rises in the south water front. We are contracted with many government agencies and schools for window washing services.
"Serving the Greater Portland Metro for over 25 years"
Contact us today for a free estimate