About Snugs Pro Wash

Snugs Pro Wash, Inc, dba SNUGS Services, has been providing high quality Pressure Washing Services in Portland, OR since 1995. Started as a residential pressure washing and roof cleaning service, SNUGS is now one of the leading exterior cleaning companies in the Northwest. From our humble beginnings as a man with a truck and a trailer we have grown to become a multi-million dollar company serving corporate customers, name brands, and mom and pop companies alike.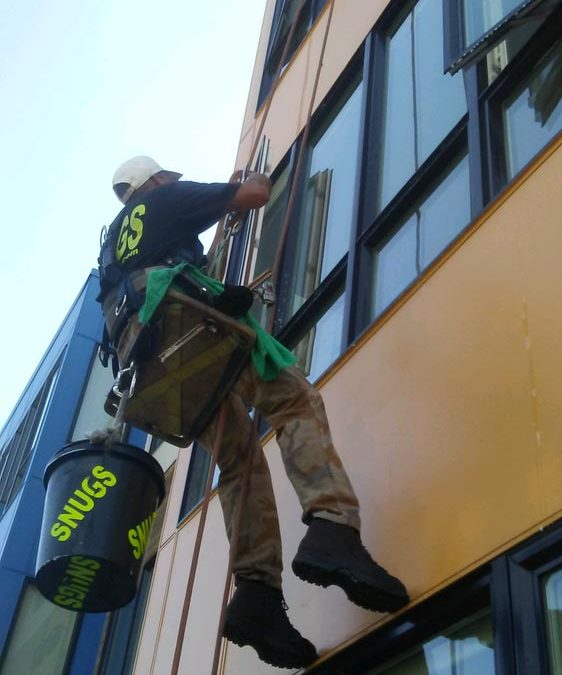 QUALITY MISSION STATEMENT
We serve our customers throughout Portland and the surrounding communities. We've been working hard for them since 1995. Our growing company has an ongoing training program which ensures that all employees are qualified to perform the work assigned to them. Our Commitment in providing Quality Power Washing services to our growing customer base at a reasonable price has established a mutually beneficial relationship.
We offer a wide range of services for a variety of owners and managers including: High Rise and Mid-Rise Buildings, Sport Complexes, Civic Centers and Government Buildings, Garden Apartments, Home Owners Associations, Retail Centers, Equipment Operators and Manufacturers, Truck Fleet Operators, Bus and Taxi Services. Our service area includes the Greater Portland and Vancouver Metro Area. We travel north to Longview, South to Eugene, west to the coast and east to The Dalles; including all parts between.
We consistently provide high quality service to our customers. We understand and respond to their needs with well-trained, skilled people and safe, efficient equipment and processes. We are totally dedicated to doing the best job possible. Our interactions with customers and suppliers are fair, consistent and to the highest ethical standards. We always seek a fair return to our owners by increasing our profitability and productivity. We are committed to growth by increasing the number of production units in our fleet and expanding our range of services.
At any given moment we have as many as 30 technicians in the field at one time – day and night – cleaning our customer structures and equipment. Leading these crews is a team with combined experience of more than 100 years cleaning under their belt. As a result, the breadth and depth of our experience is unparalleled.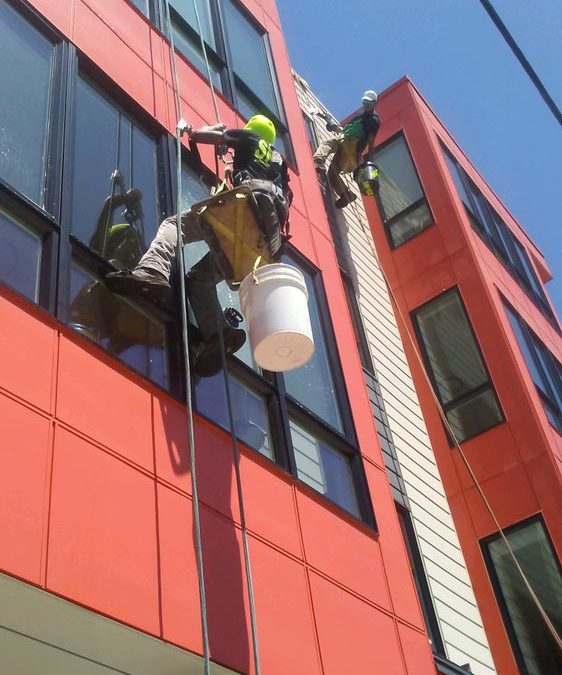 "Serving the Greater Portland Metro for over 25 years"
Contact us today for a free estimate