Pressure Washing Services
Since 1995 Snugs has served a wide variety of commercial clients, striving to provide not just the best exterior cleaning available, but providing need focused attention.
Contact us for a detailed scope of work and estimate for your specific property and project.*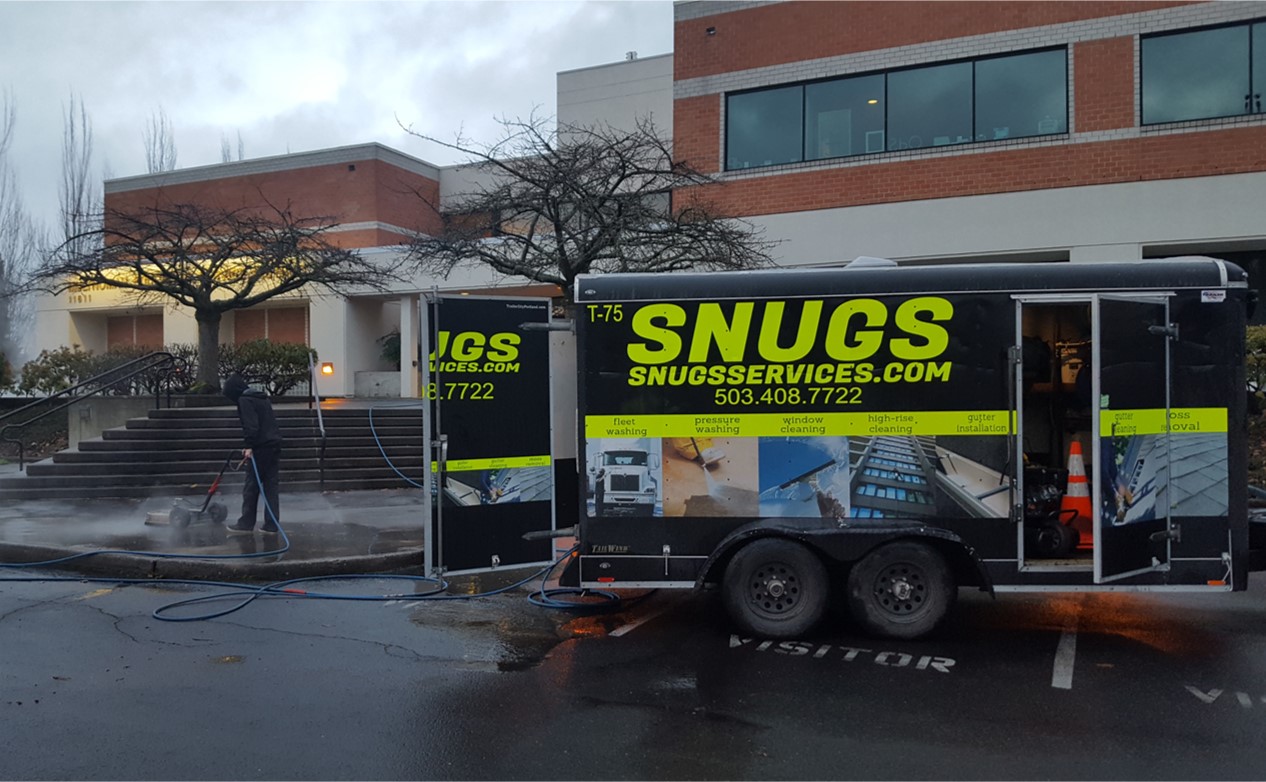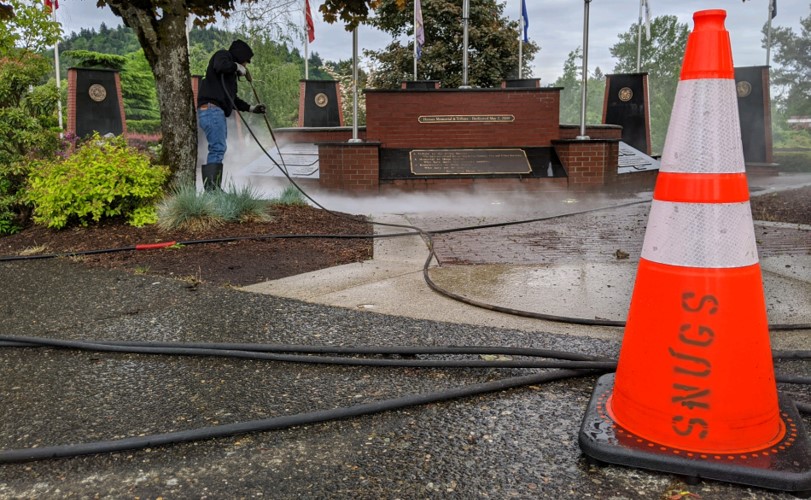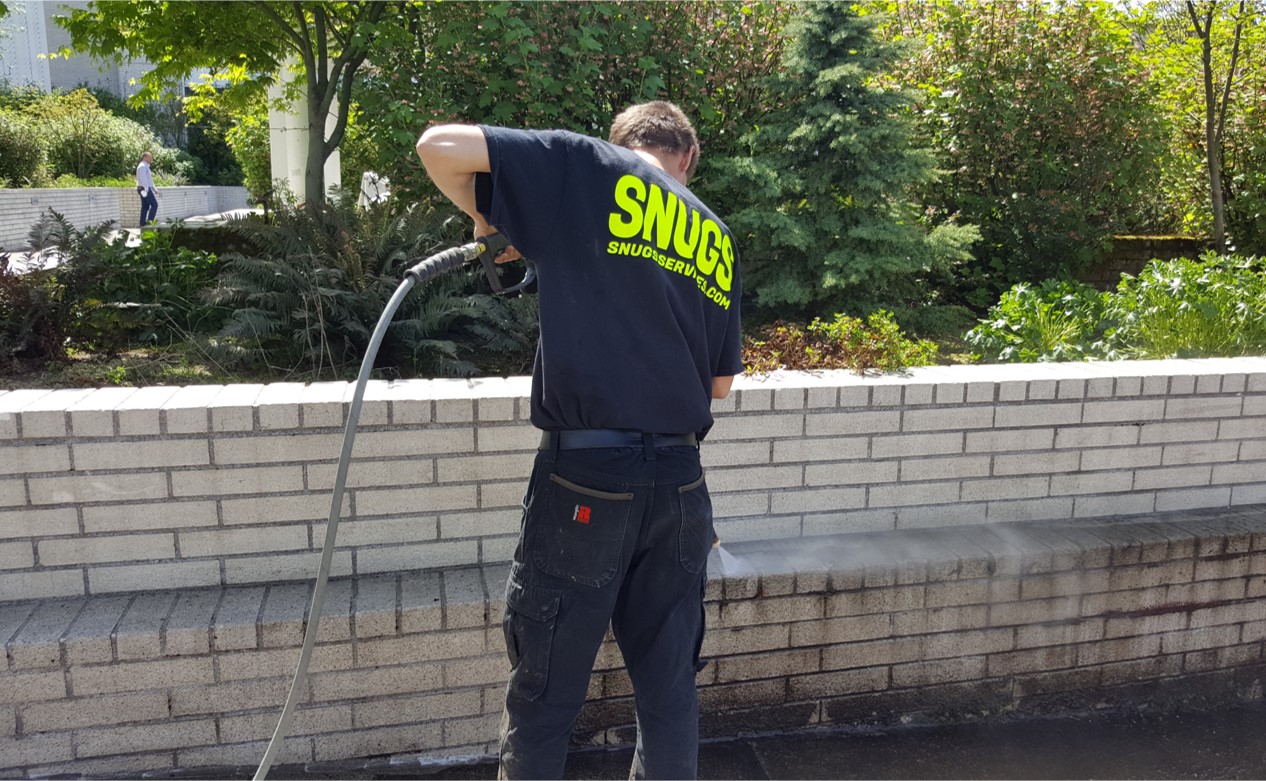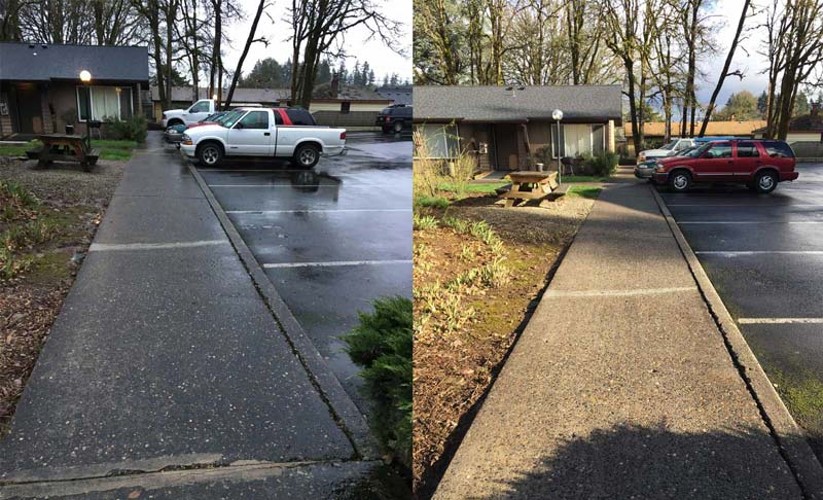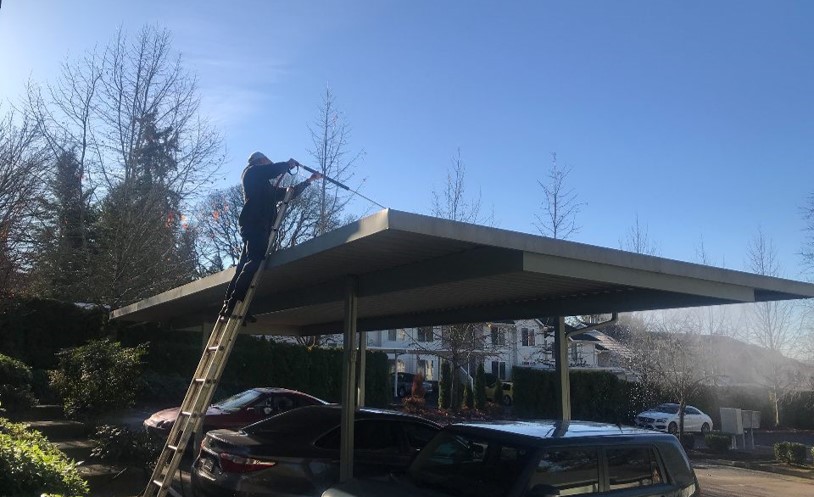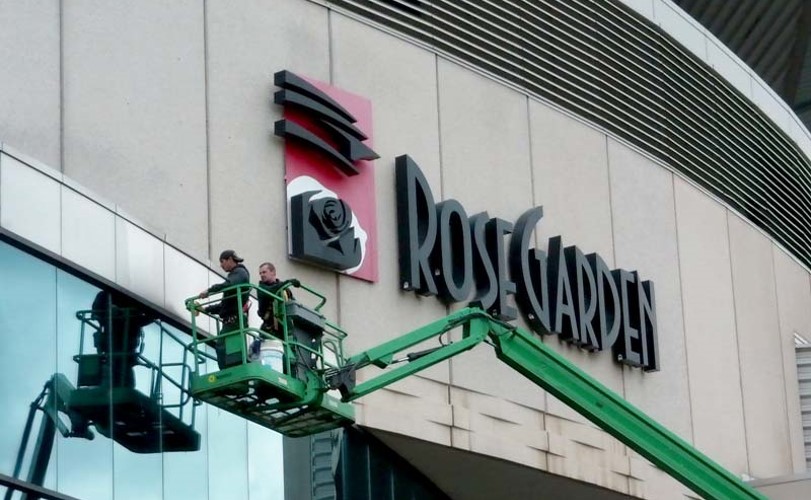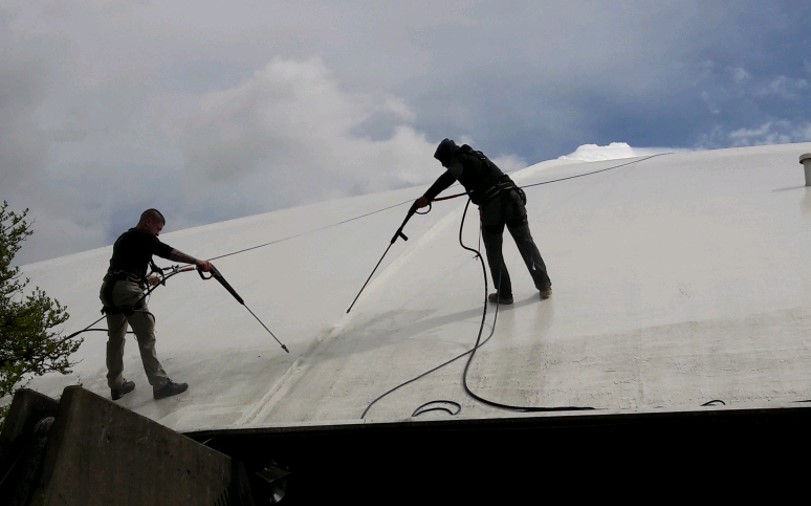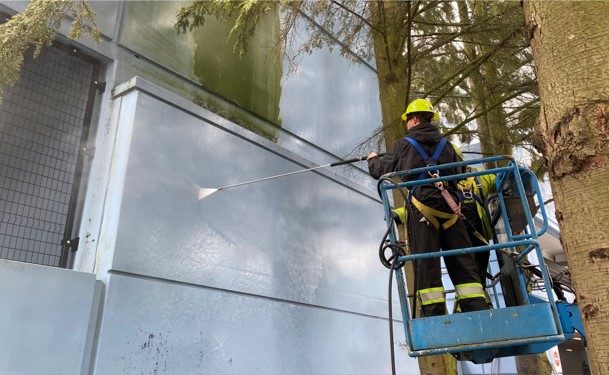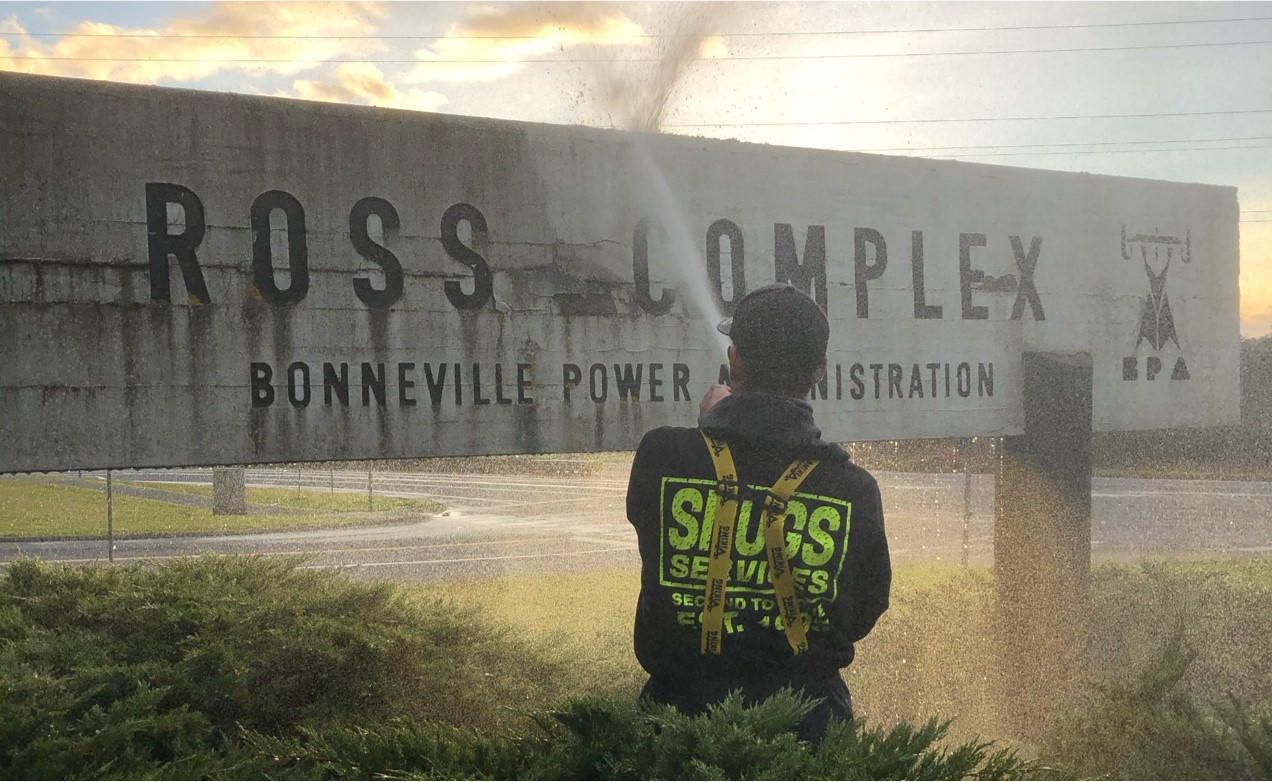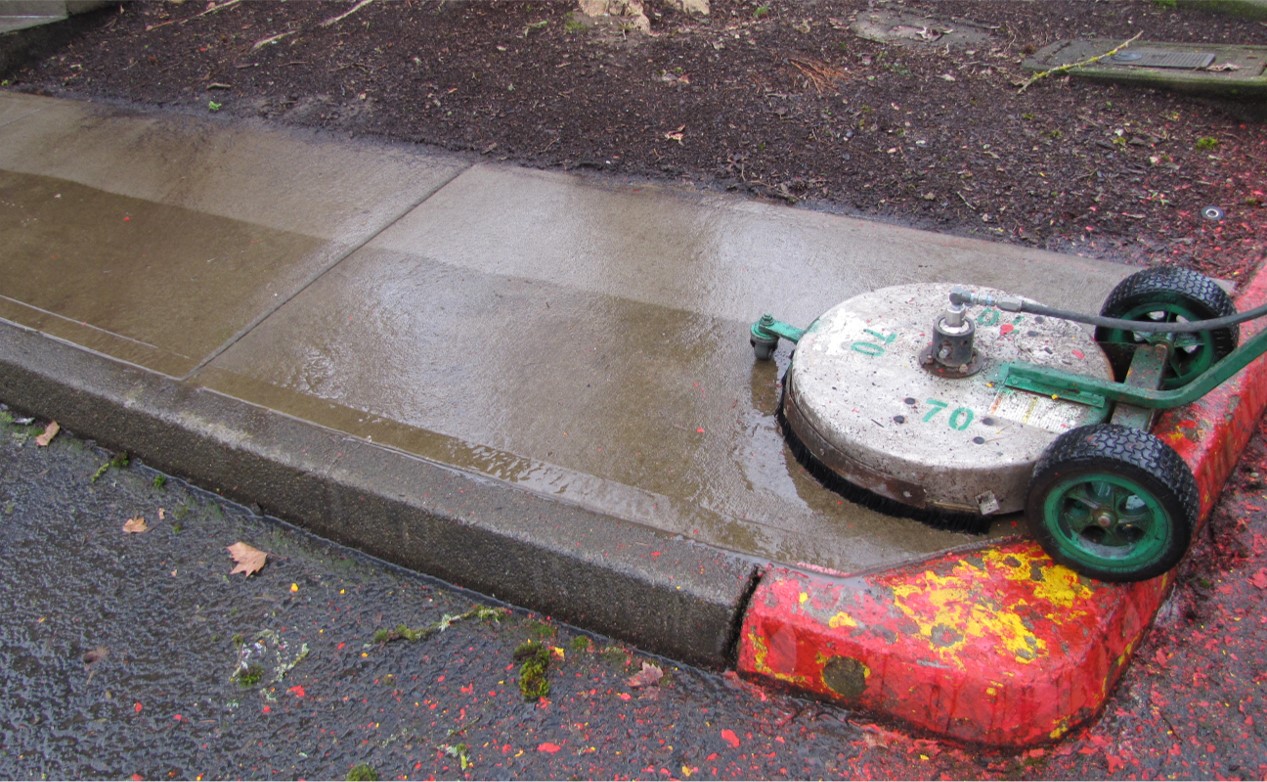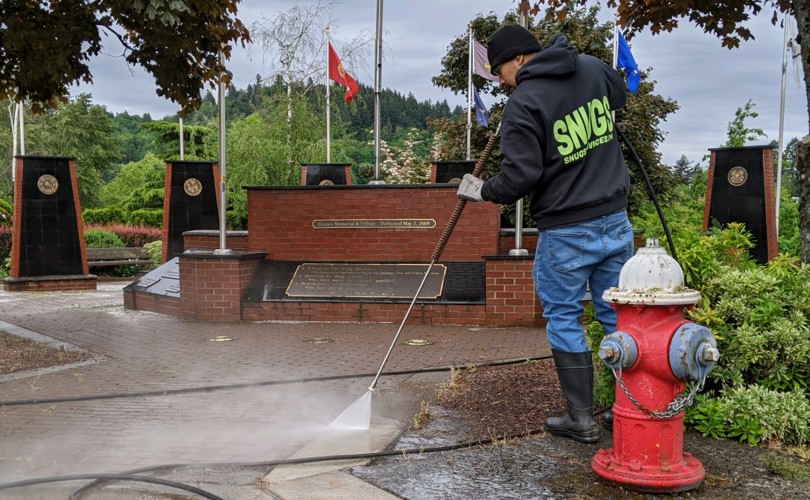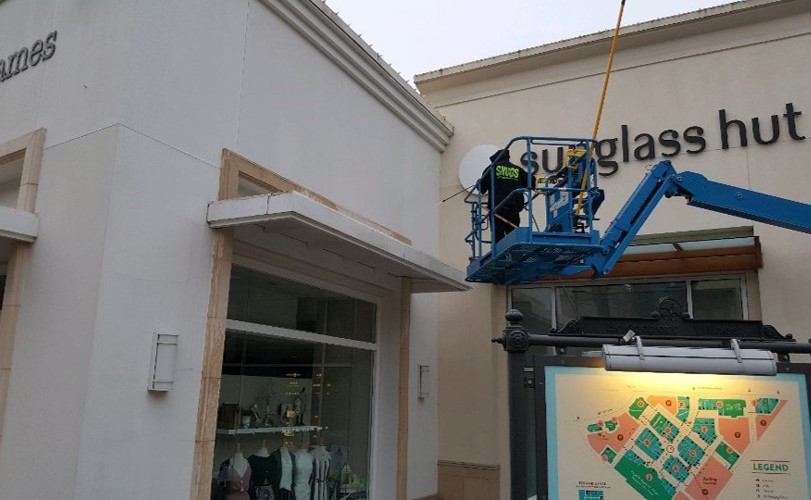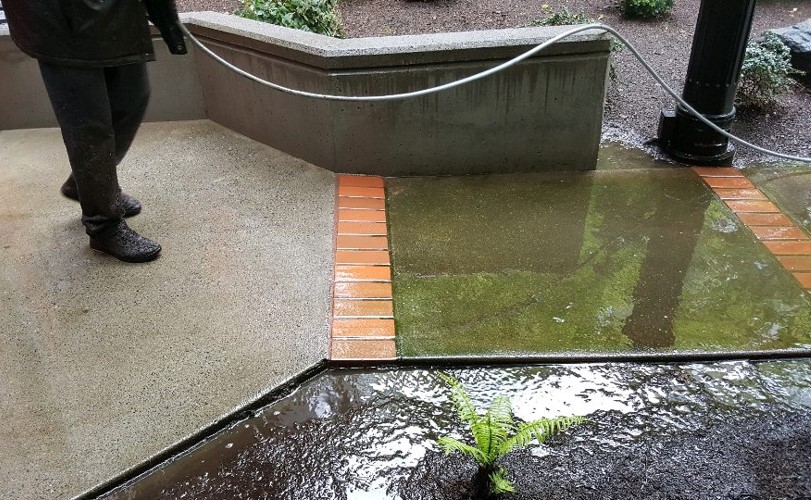 Pressure Washing
SNUGS Services started with a pick-up and trailer mounted pressure washer focused on residential services. We quickly expanded to focus on commercial and multi-family locations. In the last 25+ years we have washed literally every type of Residential, commercial and industrial structure found in the Northwest. SNUGS has pressure washed nearly every type of surface that can be pressure washed. We have custom build equipment that will outperform similar manufactured pressure washers. This allows us to clean deeper and faster that anyone.
Hardscape Washing
The key to pressure washing concrete sidewalks and walkways is hot water and high volume of water. This is why we build our trucks to have two or more pressure washers per truck, with HOT water burners on each machine. These machines will flow at up to 12 gallons per minute, and can heat the water up to 210 degrees. Water doesn't get much hotter than that. These machines will not run without a high volume of water behind it, so all of our trucks have their own water tanks. Most of our trucks have tanks that can hold up to 1600 gallons. These tanks also help us service locations without a water source nearby.
Structure Washing
SNUGS has been washing buildings for many years, and has washed all types of building surfaces. Our custom build equipment is can be adjusted to achieve the highest level of clean, without damaging the building surfaces. Included in our resume is a long list of "High Access" washing projects from Silos and bridges to Towers and High Rises. There nothing too big or tall for us to wash!
"Serving the Greater Portland Metro for over 25 years"
Contact us today for a free estimate