Gutter Installation Services
Your gutter system is important to protect your building. Keep it clean and in good working order and it will protect your investment.
Contact us for a detailed scope of work and estimate for your specific property and project.*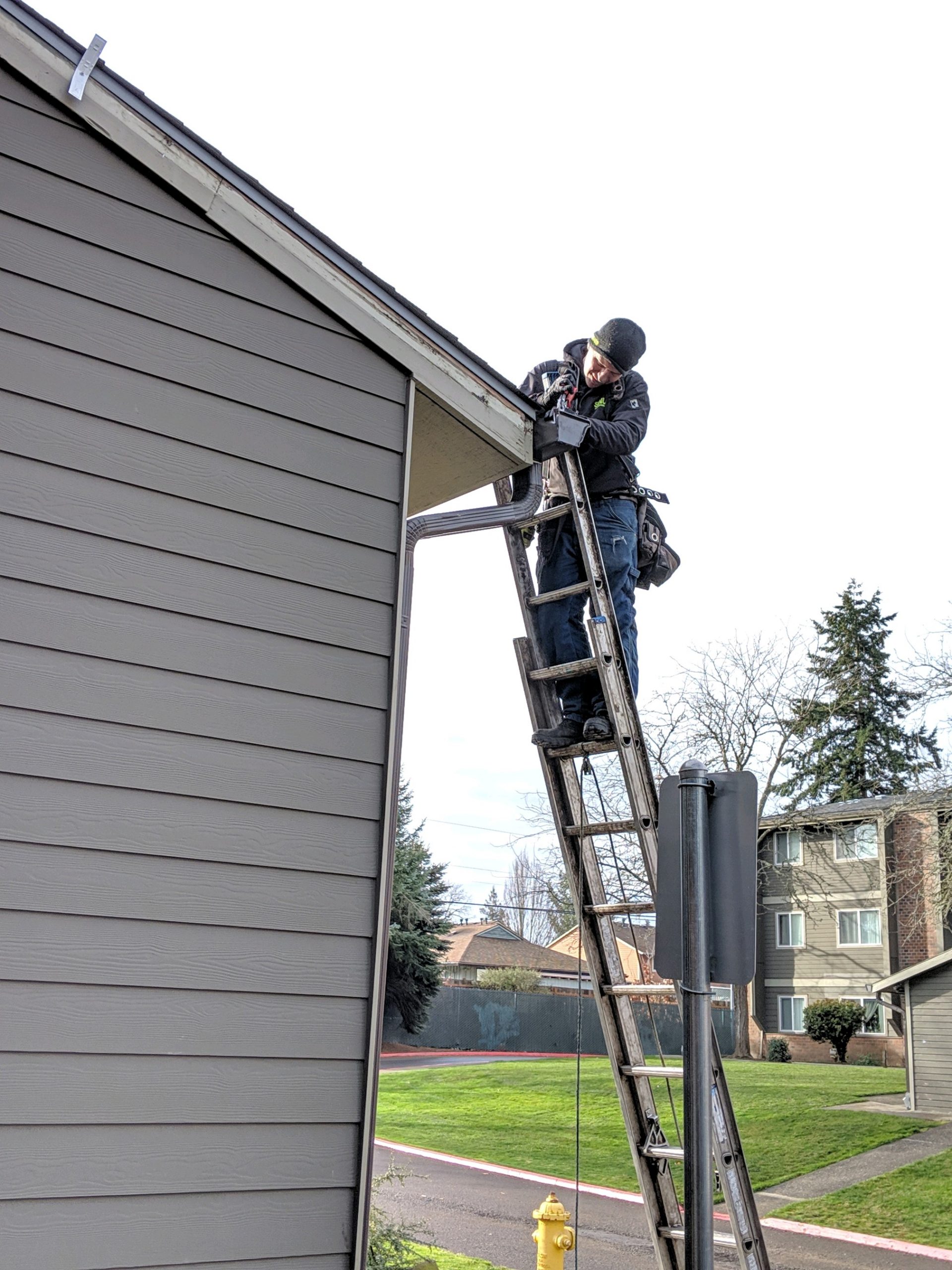 Gutter Installation
SNUGS has gutter installation crews with the latest equipment and knowledge to install a gutter on a new building, or replace the full gutter system. We specialize with 5K, 6K, and Fascia gutter types. We only use aluminum gutter materials for longer life of your gutter system. Our gutters are attached with screws and hidden hangers to attach to your building better, and not come off as easily. Our gutter systems come with corrugated downspouts for optimum flow and less clogging. We have many different options to help protect your building and get the water, and debris off your building.
"Serving the Greater Portland Metro for over 25 years"
Contact us today for a free estimate