Masonry Sealant
Protecting your masonry surfaces and stonework will extend its life, help keep it clean, and reduce the growth of moss and algae. Penetrating masonry sealant can also have anti-graffiti properties to make removal very simple.
Contact us for a detailed scope of work and estimate for your specific property and project.*
Masonry Surface Sealing
Applying a sealant to your brick, concrete, stone, or other masonry surfaces is like putting scotch bright on an old raincoat. Once it is on the water will bead off. SNUGS has been applying sealant to masonry for more than 25 years and knows how it can really help protect the investment and keep it clean as long as possible. Once it is sealed it can be cleaned easier. Masonry sealant should be applied every 3 to 5 years, depending on the product that is used. We have products with excellent manufacture support, and can come with, up to, a 10 year warranty against water intrusion.
Let us know what you have that needs to be sealed.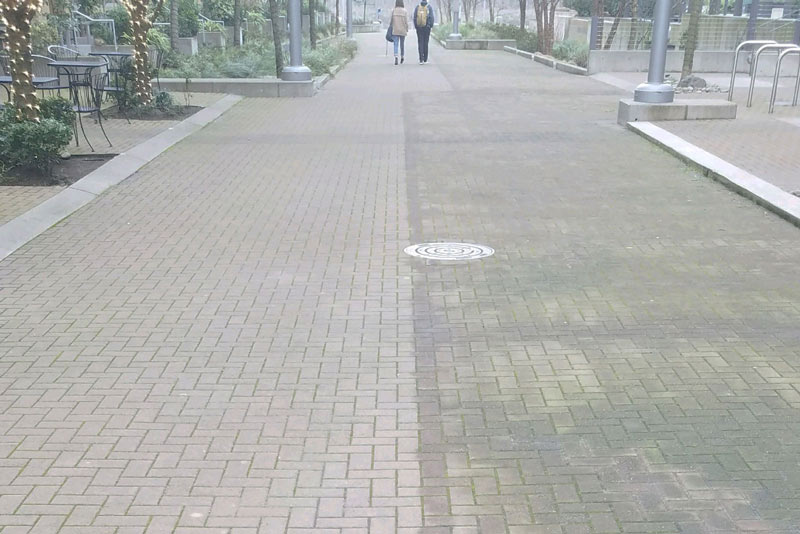 "Serving the Greater Portland Metro for over 25 years"
Contact us today for a free estimate