Gutter Cleaning Services
Your gutter system is important to protect your building. Keep it clean and in good working order and it will protect your investment.
Contact us for a detailed scope of work and estimate for your specific property and project.*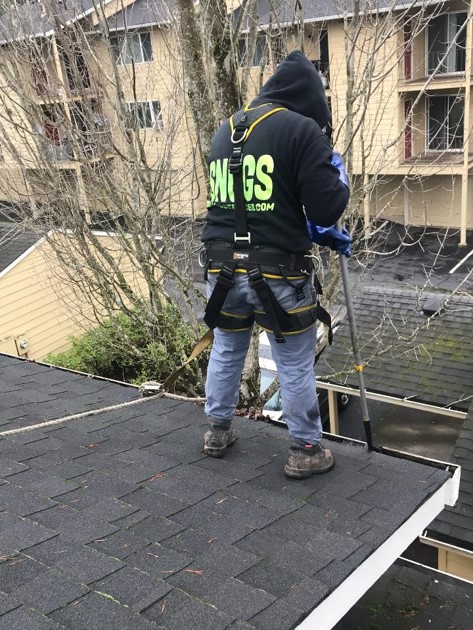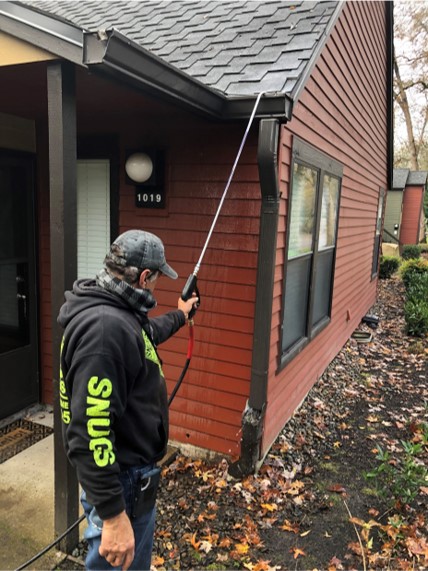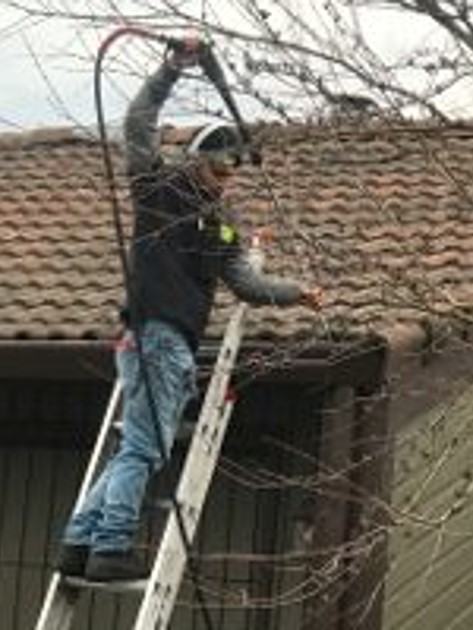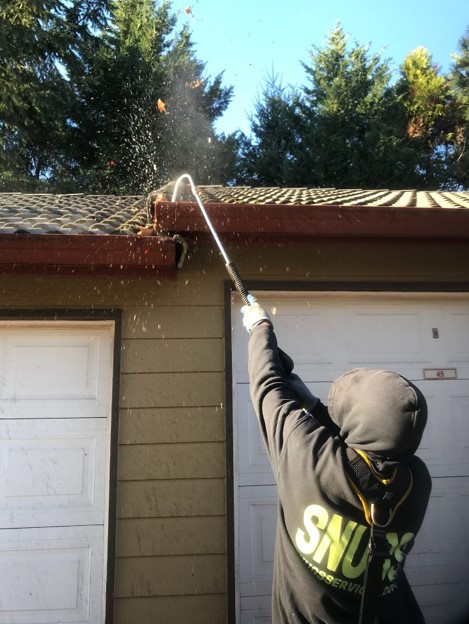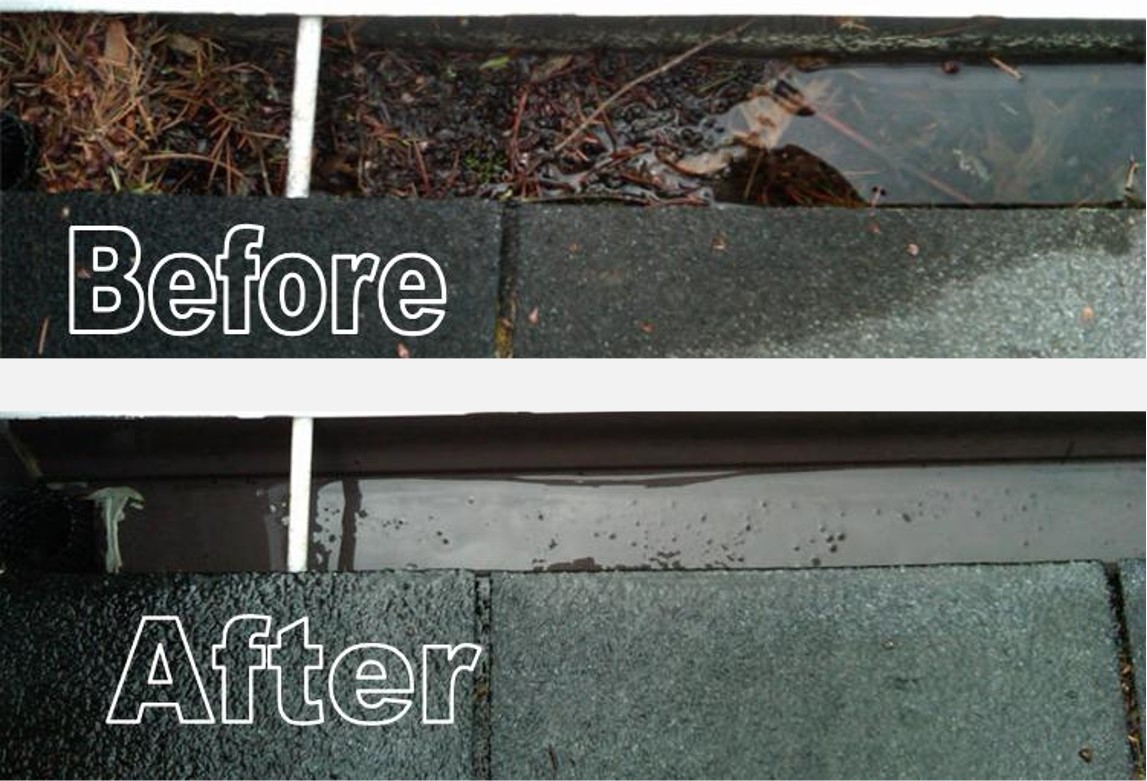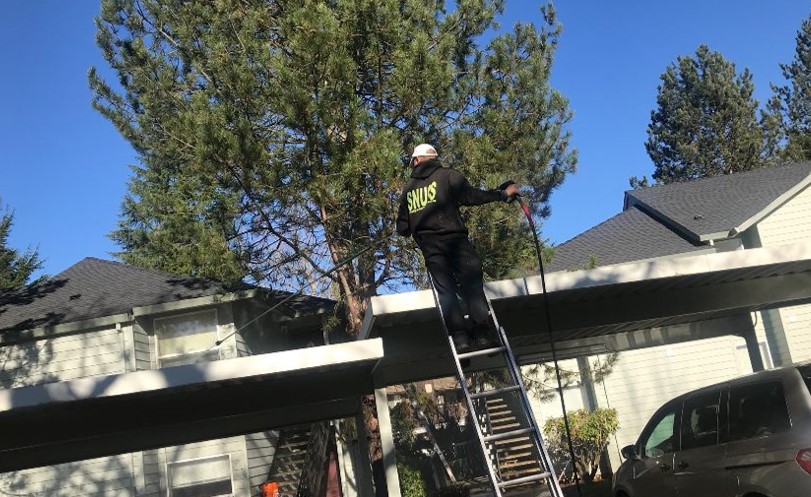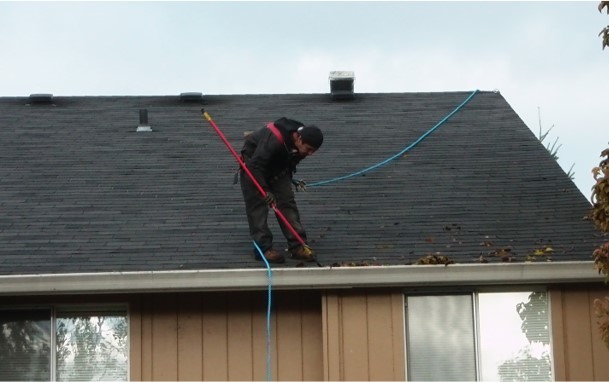 Gutter Cleaning
SNUGS has been cleaning gutters for more than 25 years and we have worked on all types of properties. We know the different characteristics of all property types. SNUGS has developed different scopes of work for the different roof types, property types and building types, to make sure that your property receives the service that you need, without paying for things that you don't need. We can also provide a bid for custom scopes of work.
We offer a 30 day guarantee on all downspouts to give you peace of mind that the job gets done right. If downspouts are not flowing because of new debris, foreign object, or anything else, we will come out free of charge and clear the clog within 30 days.
"Serving the Greater Portland Metro for over 25 years"
Contact us today for a free estimate