Your Home's Summer Maintenance Checklist
Summertime, everyone's favorite season for enjoying barbecues, pool parties or an ice-cold drink under the shade of a large umbrella. But as temperatures heat up and thoughts of weekend camping trips to the mountains or a coastal vacation begin to occupy your thoughts, there are a few tasks that should be taken care of first. Taking care of summer home maintenance now means that, later during the season, you can kick-back and relax as oppose to worrying about what state your home is in during the hottest months of the year. So before you start working on your tan or packing your bags for a get-away, check out this summer maintenance checklist and take advantage of the dry skies to make sure your property is in tip-top shape.
Inside Your Home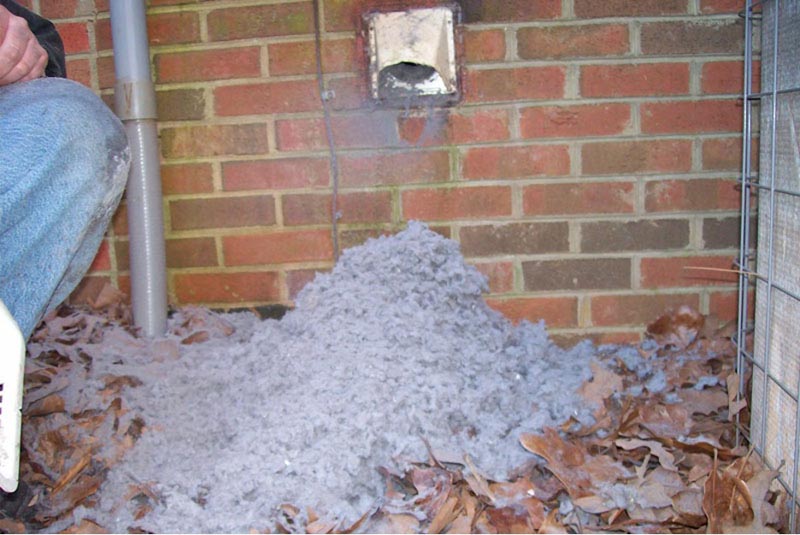 Outside Your Home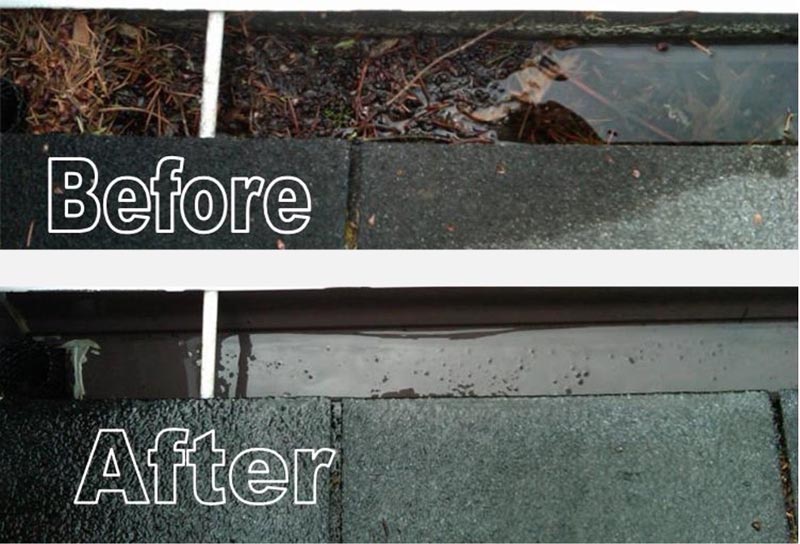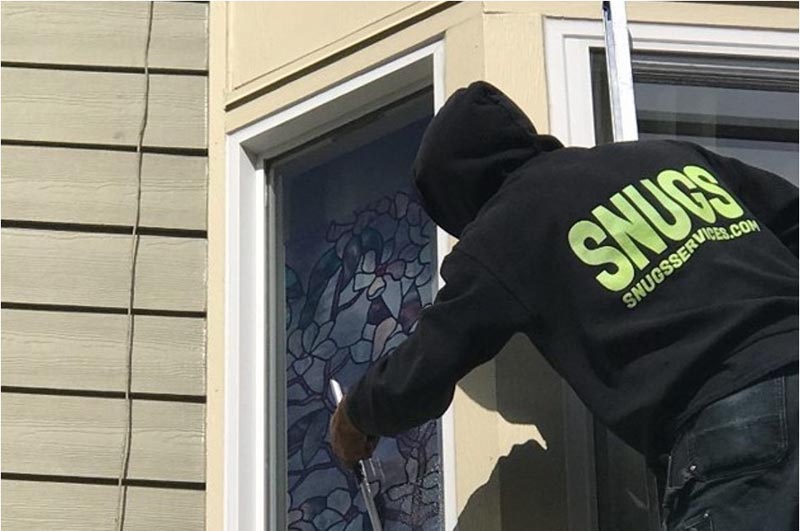 This summer, make preparing your home for the hottest season of the year easy by giving your trusted local professionals, Snugs Services, a call. From cleaning dryer vents, to gutter repair to pressure washing, you can relax and enjoy your summer knowing that Snugs has got you covered!
Snugs Pro Wash, Inc, dba SNUGS Services, has been providing high quality Pressure Washing Services in Portland, OR since 1995. Started as a residential pressure washing and roof cleaning service, SNUGS is now one of the leading exterior cleaning companies in the Northwest. From our humble beginnings as a man with a truck and a trailer we have grown to become a multi-million dollar company serving corporate customers, name brands, and mom and pop companies alike.
Follow SNUGS on Facebook, Twitter, and Instagram