Three Key Benefits of Graffiti Removal
Graffiti has become an epidemic in Portland and surrounding areas.  Everywhere you look downtown is riddled with vandalism.  The common first reaction might be to grab a can of paint and cover it up, however, spray paint can be detrimental to the exterior of your building.  Your best option is removal. The process to thoroughly eliminate graffiti is time consuming, tedious and requires specialized expensive equipment if you do it yourself.  There are three key benefits to hiring a professional graffiti removal service.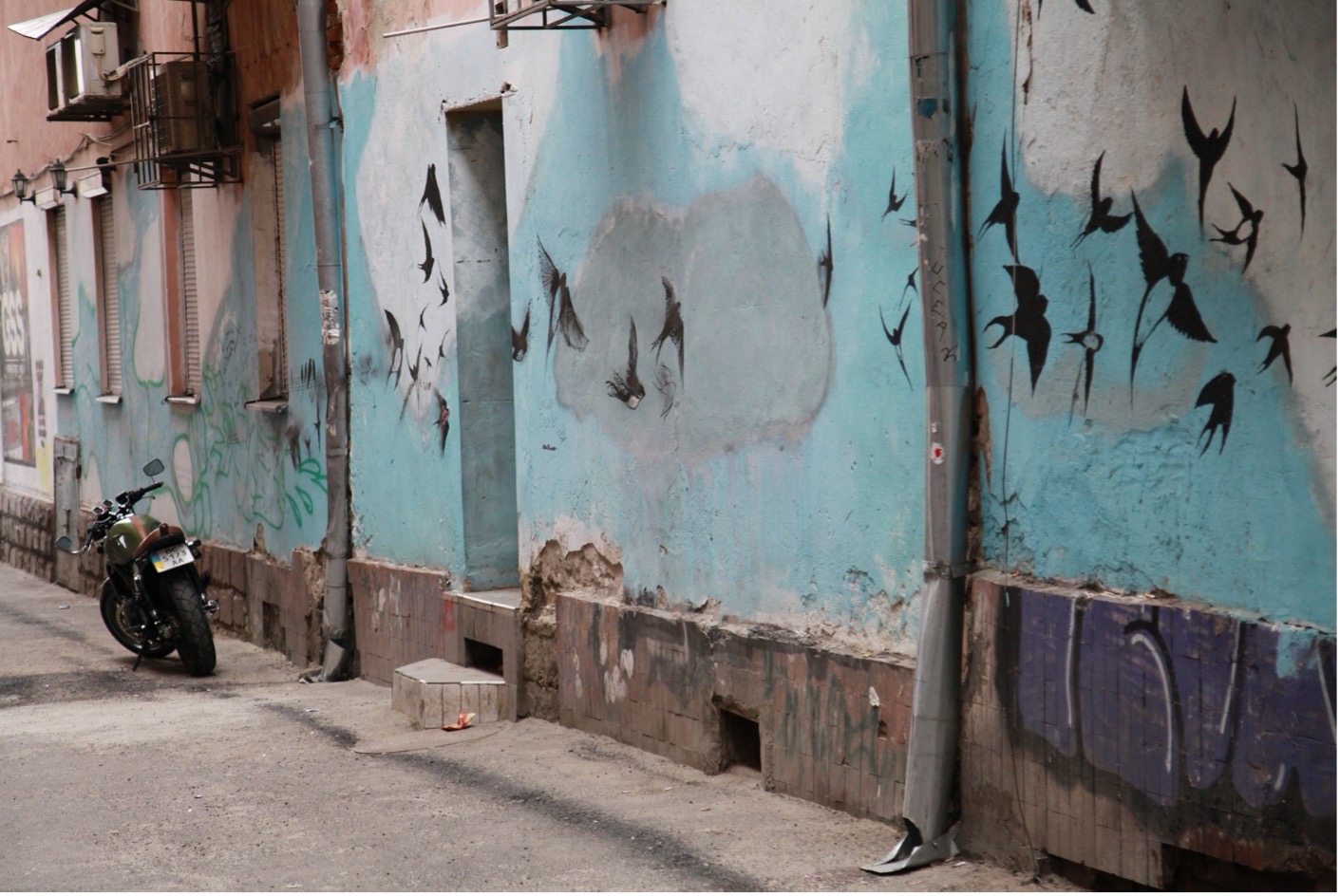 How Much is Your Time Worth?
Graffiti removal is a complex procedure that might require a combination of pressure washing and sandblasting. Who has time and resources for that?  One of the advantages of bringing in a professional graffiti removal company like Snugs is we know how difficult graffiti removal can be and are trained with proper equipment and cleaning products, saving you excessive amounts of time from trial and error if you don't have the experience or tools for job. Here at Snugs our staff are trained experts and know exactly how to tackle the problem and, as a result, get the job done quickly and efficiently.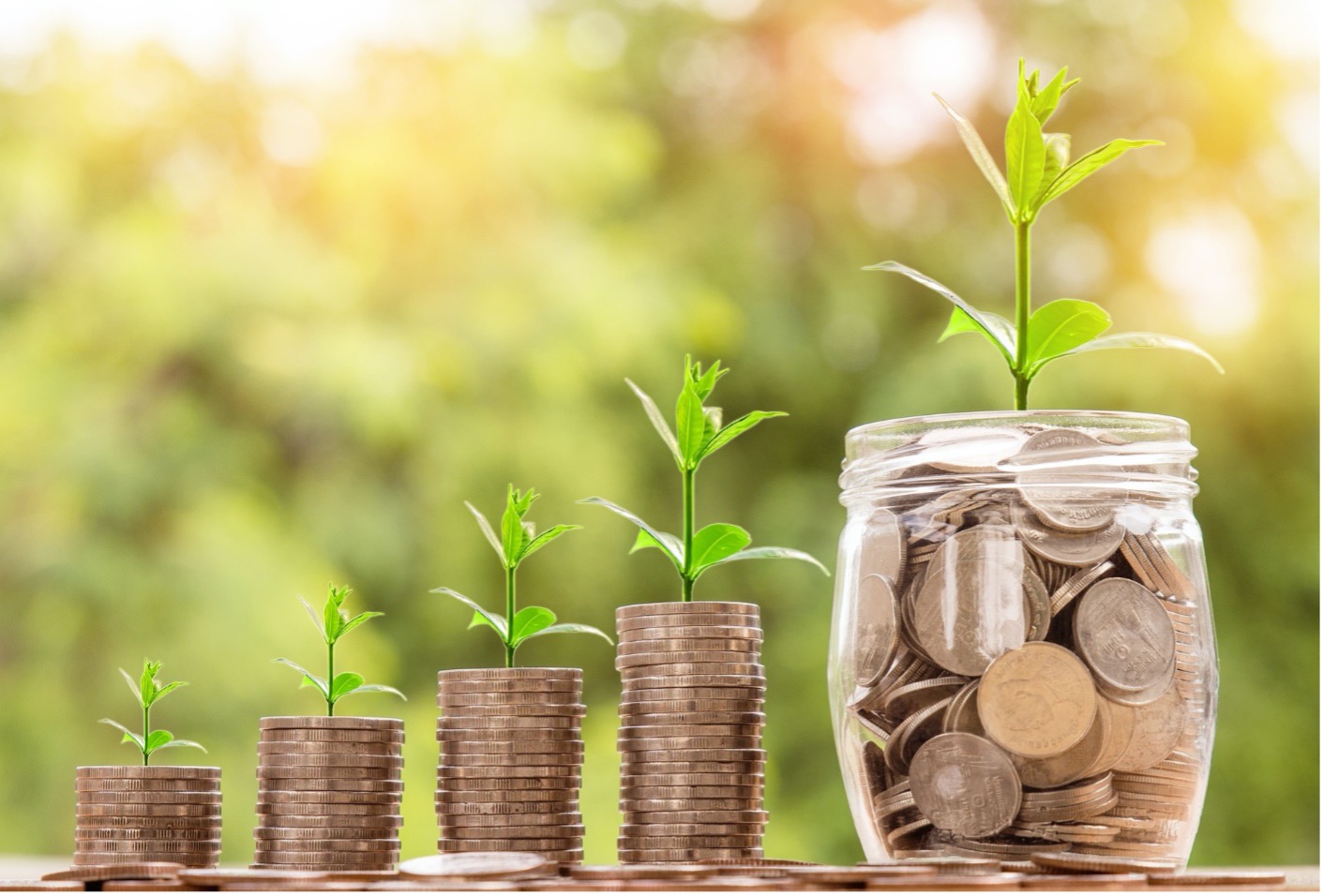 Save yourself Money
Homeowners and businesses could suffer the loss of declining property value if graffiti goes unanswered.  Potential buyers receive a message that your property isn't worthwhile.  The result of graffiti left in place is more damage to the underlying building and much higher cost to remove.
DIY graffiti removal is typically varied attempts which are continued until success or until you stop trying. You could spend more money on attempted solutions than the one-time payment for services that ensure graffiti removal on the first attempt.  Plus, there is a high chance graffiti qualifies under your liability insurance coverage.  We can save you money and prevent piles of half-used chemicals adding up on your property.

Leave No Trace Behind
Unfortunately, graffiti is an issue that many have to deal with.  While it is not your fault, you are expected by your customers and/or your neighbors to clean it up.  Spray paint is one of the most difficult types of paint to remove as it weakens the building's exterior paint sinking deeper into the subsurface the longer it is left in place.  If you accidentally use improper cleaning products, the chances are high that a ghost image of the graffiti will remain and you could also end up with an unsightly and patchy wall.  A Professional graffiti removal service uses surface-safe products that will leave your building looking pristine after the removal of all signs of vandalism.  We are competent with the proper removal procedure to ensure no traces of the graffiti are left behind.
Professional graffiti removal services will free up your valuable time, save your hard-earned money and help make it like it never even happened.  If you have fallen victim to graffiti, do yourself a favor and call in Snugs.
Snugs Pro Wash, Inc, dba SNUGS Services, has been providing high quality Pressure Washing Services in Portland, OR since 1995. Started as a residential pressure washing and roof cleaning service, SNUGS is now one of the leading exterior cleaning companies in the Northwest. From our humble beginnings as a man with a truck and a trailer we have grown to become a multi-million dollar company serving corporate customers, name brands, and mom and pop companies alike.
Follow SNUGS on Facebook, Twitter, and Instagram