Scheduling Cleaning Services for Property Managers
As a property manager, it's important to maintain your properties to increase their longevity and keep your tenants, workers or customers happy. With the defined seasons that we have in the Pacific Northwest, scheduling cleaning services can be a bit complicated. Not to worry, SNUGS has you covered. Here is a guide on what services to order and when.
Gutter Cleaning
Water is a building's worst enemy and gutters are the first line of defense. It's recommended to get your gutters and downspouts cleaned twice a year to avoid clogs and avoidable water damage. Oct, Nov and Dec are a good time to get your gutters cleaned, after the heavy fall of leaves and other debris. Checking in on your gutter system after storms, a yearly full clean and checkup after fall, and a secondary gutter cleaning in January, February or March is a good strategy to keep your gutters performing at their best.
Gutter repair or installation services can be scheduled any time of the year. SNUGS has a team that's dedicated to repairs and installations all year round.
Roof Moss Treatment and Removal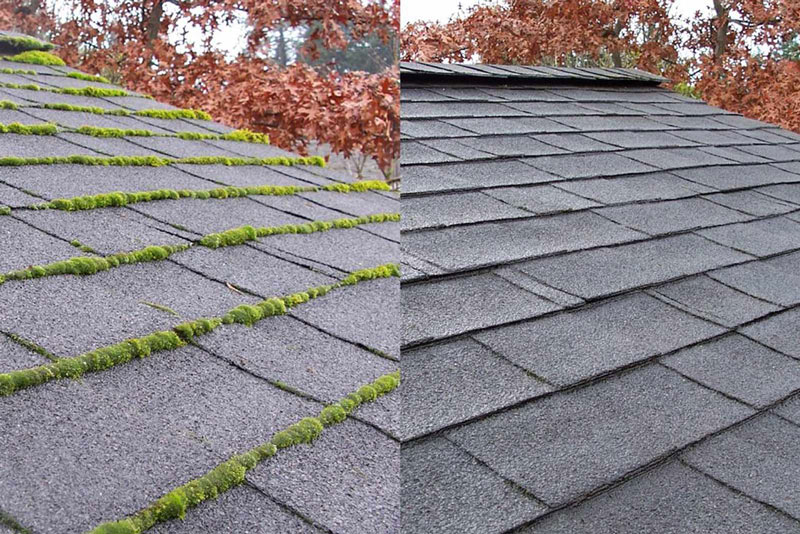 Moss can cause serious harm to your roof by causing shingles to lift and let water in or by holding moisture and degrading shingles. Moss requires damp and shady places to take hold, making January, February and March the best times to treat your roof to prevent moss from growing. Because moss grows the most in the wet and cloudy months, it can pair well with secondary gutter cleaning for budgetary purposes. Treatment is less effective during the summer and is not recommended.
It is best to remove moss when it is wet and the rhizoids (root-like structures) are moist, as this does the least amount of damage to the roof shingles. Anytime during the first half of the year is a good time to schedule moss removal and it can be paired will with secondary gutter cleaning. During the summer moss goes dormant and it is not recommended to schedule removal for this time because moss becomes harder to remove, which may cause damage to your shingles.
Pressure Washing Sidewalks and Buildings
Dirt, moss, mold and algae quickly build up on sidewalks and building exteriors. Getting your hardscapes and exterior pressure washed will get them looking fresh and inviting again. Pressure washing in January, February or March will keep areas clean the longest. Heavy rainfall helps rinse debris and make everything look cleaner. It can be challenging to schedule pressuring washing services toward the end of the year because crews are busy with cleaning gutters.
Dryer Vent Cleaning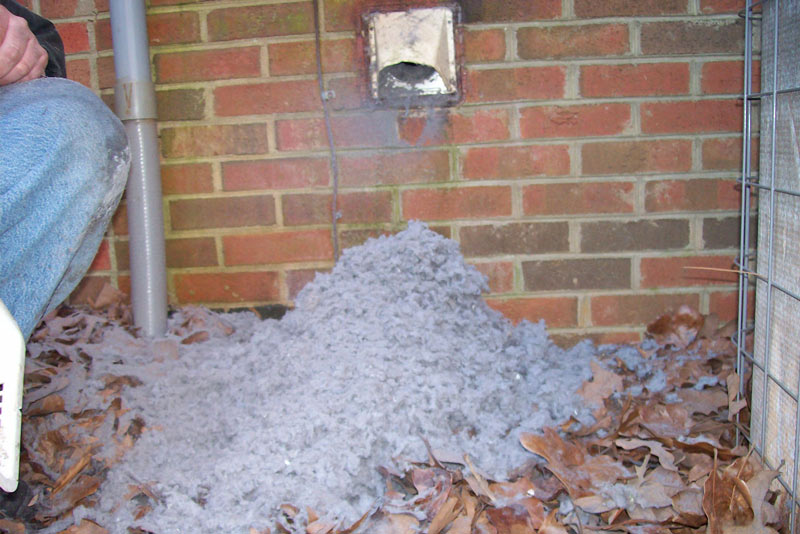 Clogged dryer vents can reduce the efficiency of your dryer(s) and can potentially be a fire hazard. Getting them cleaned out is easy and can be done any time of the year, however, it can be difficult to schedule at the end of the year because crews are generally busy cleaning gutters. High-rise vent cleaning should be scheduled alongside window washing.
Window Washing and High-Rise Services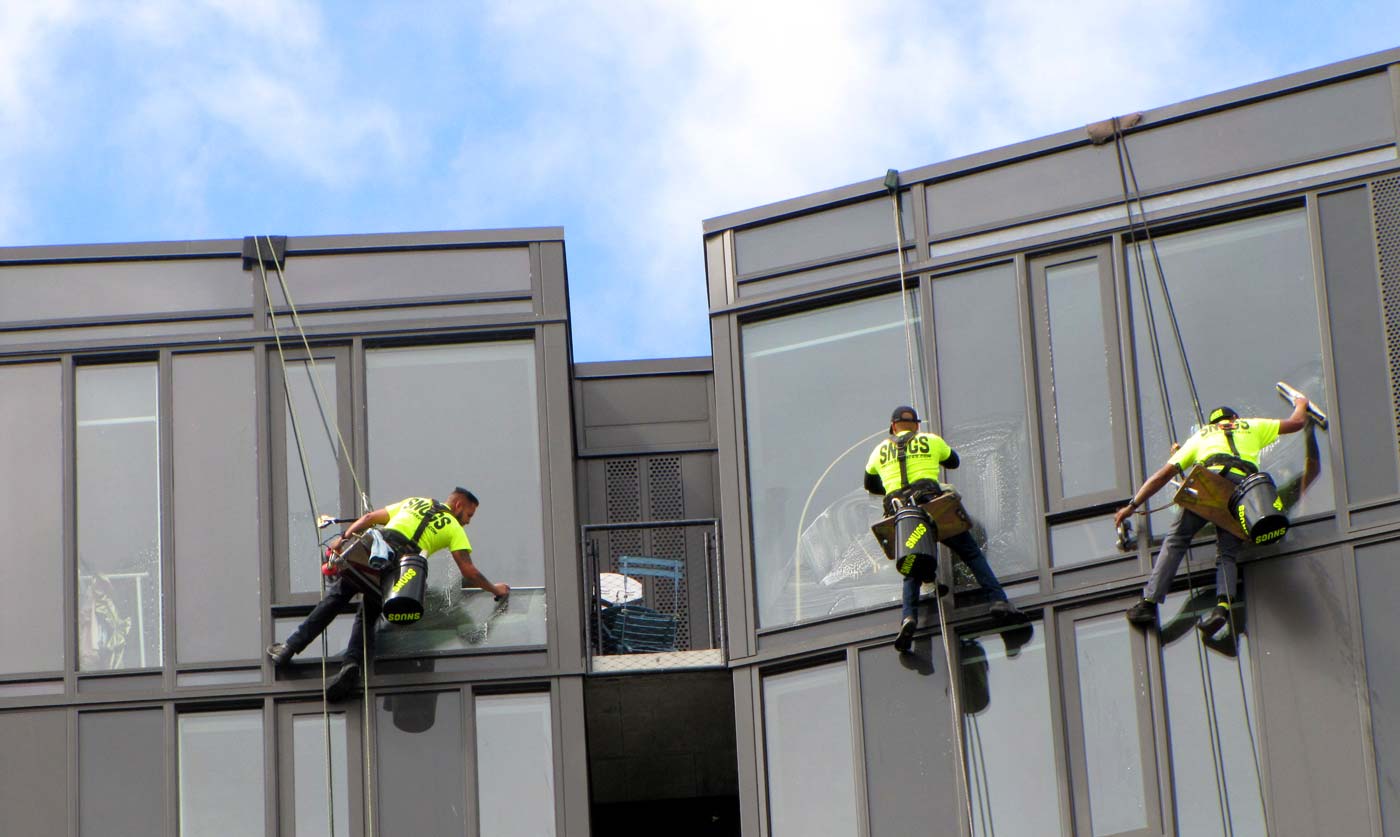 Clean windows make a huge difference in appearance and natural light. June and July are the best months to clean windows if they are only cleaned once a year. When cleaned twice a year it is best to get them cleaned in April and September to help them stay clean the longest. It is difficult to clean high-rises in the winter due to rain and wind.
Contact SNUGS today to get your cleaning service needs scheduled! We're your one-stop-shop to get everything taken care of.
Snugs Pro Wash, Inc, dba SNUGS Services, has been providing high quality Pressure Washing Services in Portland, OR since 1995. Started as a residential pressure washing and roof cleaning service, SNUGS is now one of the leading exterior cleaning companies in the Northwest. From our humble beginnings as a man with a truck and a trailer we have grown to become a multi-million dollar company serving corporate customers, name brands, and mom and pop companies alike.