Outdoor Concrete Maintenance Tips
Regardless of where you are in the world, one of the most common and heavily utilized building material in the modern age is concrete. However, concrete has been an integral player in the growth of civilization well before the Ancient Romans were using their own unique blend to create famous structures, that are still standing, such as the Pantheon Dome. Ancient concrete has a life and durability to it that scientists could only explain within the last decade whereas its contemporary counterparts won't last beyond the millennium. However, with proper maintenance, modern concrete remains a highly versatile and manageable material that can last for centuries.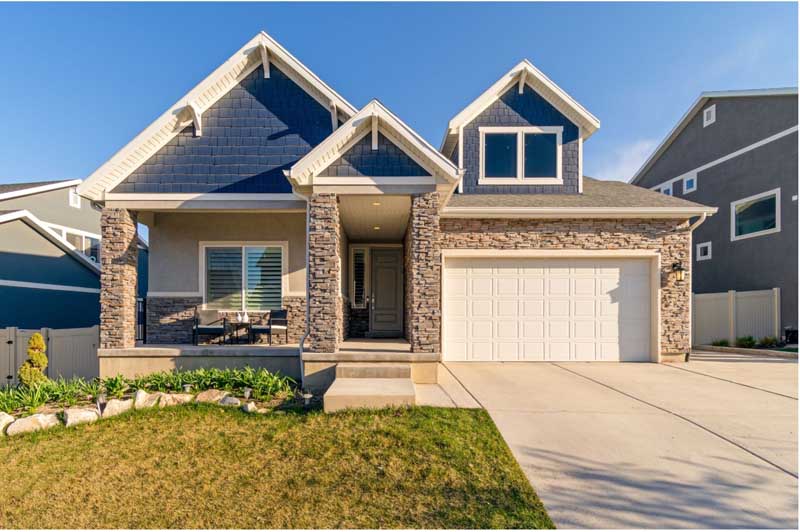 Whether you operate a large industrial lot, own a commercial business, manage a community property or are simply a homeowner, concrete maintenance should be a top priority. From walkways and parking lots to driveways and curbs, concrete flatwork is a common feature of many developed properties. However, it's easy to overlook the durability of our concrete hardscapes, until they become covered in stains, cracks, imperfections, and efflorescence, resulting in a diminishing of curb appeal and longevity. To ensure that your outdoor concrete surfaces remain in top shape for as long as possible, keep reading.
Sealing
If you want to maintain the durability and appearance of your concrete flatwork, sealing it is essential. . A sealant acts as a barrier against moisture and pollutants that can harm the concrete, as well as preventing efflorescence , a powdery white buildup of salt on the surface of the concrete that can result in internal damage. Sealants also make cleaning easier by creating a protective layer between the porous material and substances – like oil. However, sealants do not last forever. Typically, most sealers will last anywhere between three and ten years, depending on the sealant type and quality of application. . Once you notice water is no longer beading on the surface, it's time to reapply the sealant. Stay on top of the sealing schedule to ensure you get the most out of your concrete flatwork.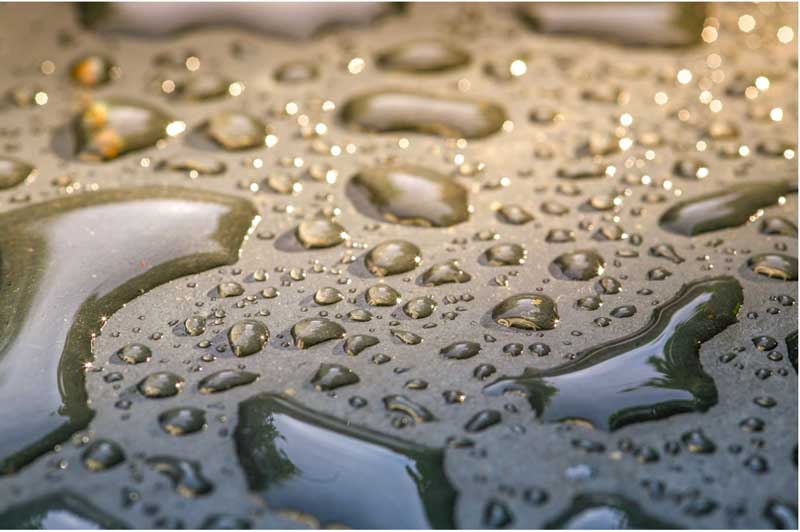 Prevent Freezing Damage
As durable and long-lasting as concrete is, it does have its weaknesses. When it comes to maintaining the quality of your commercial or residential concrete hardscapes, you need to be wary of freeze-thaw damage. During the cold season, moisture and freeze-thaw weather cycles create ideal conditions for deteriorating damage. Sealing your concrete, you can avoid the issue of moisture absorption almost entirely. However, if your concrete flatwork is not sealed, you'll need to take extra steps to prevent any damage during winter. When there is snow fall, be sure to promptly remove ice and snow accumulation manually with a plastic shovel and avoid using deicer chemicals on concrete until after its first winter has passed. These precautions may seem unnecessary, but in the long run, you'll be grateful as you gaze upon your like-new concrete driveway or parking lot.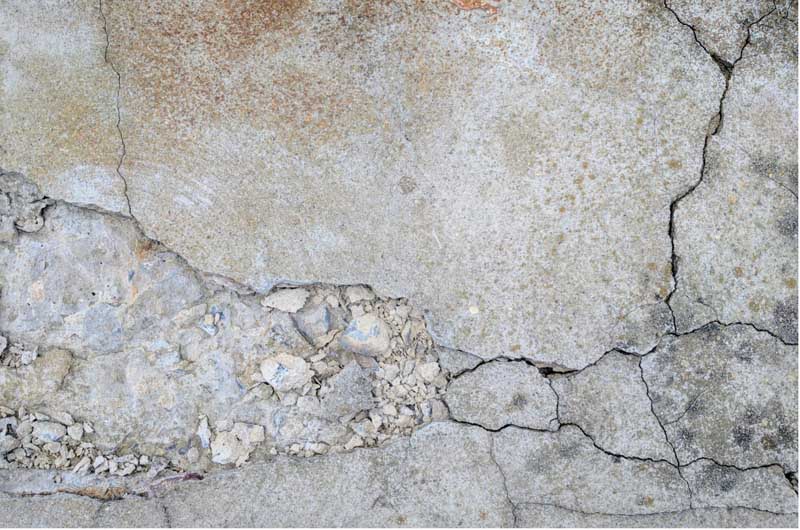 Clean Regularly
To preserve your concrete surfaces, preventative maintenance is key. Sealing your concrete flatwork is a great first step, but keeping it clean is equally important. If the old family vehicle is leaving pools of oil dotted across your driveway or gum and muck has begun to cover your business's sidewalks, don't procrastinate. Debris and contaminants can easily seep into the porous material and cause long-lasting damage. Make sure to clean your concrete regularly, sweeping when it gets dirty, spot-treating stains and grime, and pressure washing at least once a year for a thorough deep clean. Better yet, professional pressure washing can greatly enhance the appearance of your home or business by removing dirt, rust, stains, mineral buildup, and other materials, without you having to do any of the work. By keep your concrete clean, your concrete surfaces will look better, for far longer.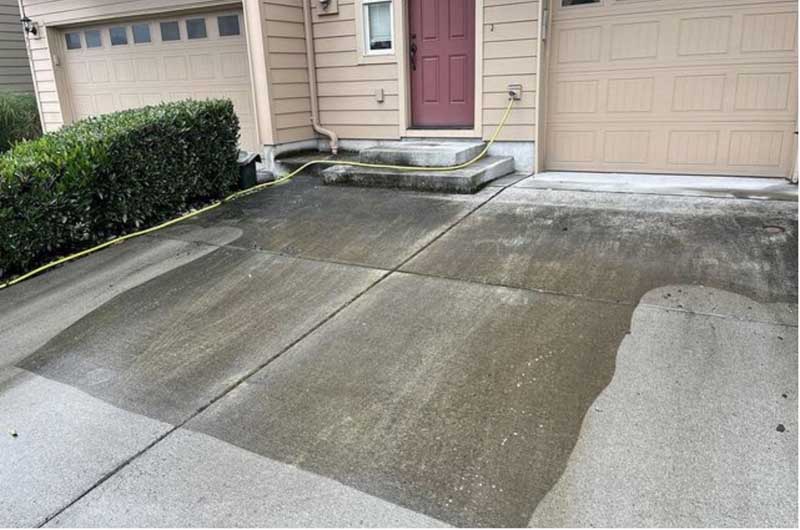 Take Care
To maintain the longevity and pristine appearance of your concrete structures, it's important to be vigilant and prevent potential issues. If you notice any cracks or chips on your concrete pathway, it's crucial to take immediate action. For smaller jobs, you may be able to purchase quick concrete from your local hardware store and patch up the sidewalk yourself. For larger jobs, it's recommended to call in concrete laying experts. If you manage a concrete parking lot, such as a truck lot, be sure to practice smart parking. Avoid parking heavy vehicles or machinery on the edge of the concrete plot, and refrain from driving any vehicles that exceed the pavement's recommended weight capacity. These simple measures can prevent wear and tear and eventual corrosion.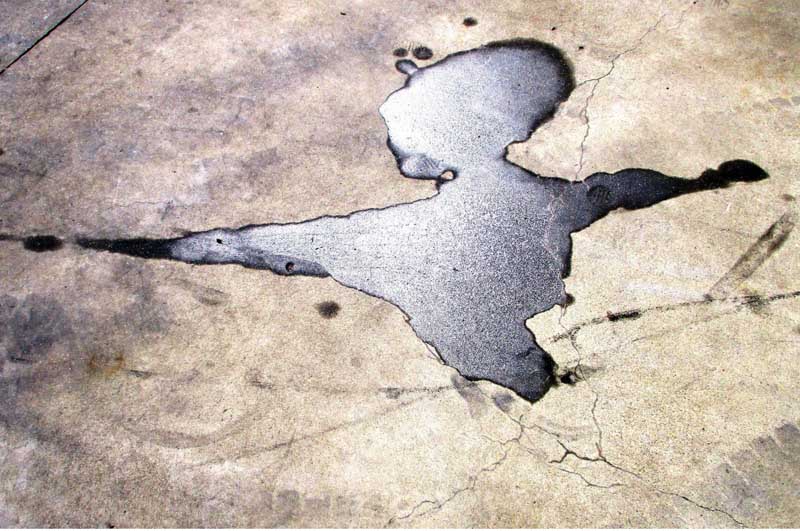 At home, when cleaning or working outside in your yard, to be mindful of the tools you're using and how they come in contact with your concrete surfaces. Raise the blades of your mower before crossing of a concrete pathway to prevent scratching or gouging the material. Avoid metal scrub brushes when spot-cleaning and use a plastic snow shovel during the winter. Also be aware of any metal furniture residing on the patio, allowing such materials to sit indefinitely on concrete can lead to rust stains that are almost impossible to remove. Harsh acid cleaners as well has fertilizer should not come in contact with concrete surfaces but if they do, they should be removed as quickly as possible to prevent chemical damage to the pavement's internal structure. Finally, Prevent standing water on concrete at all costs. If your property has a low point where water is pooling constantly, it may be time to call a concrete layer for some re-leveling services. If you have a downspout that floods your driveway after every storm, you'll need to make some gutter placement adjustments.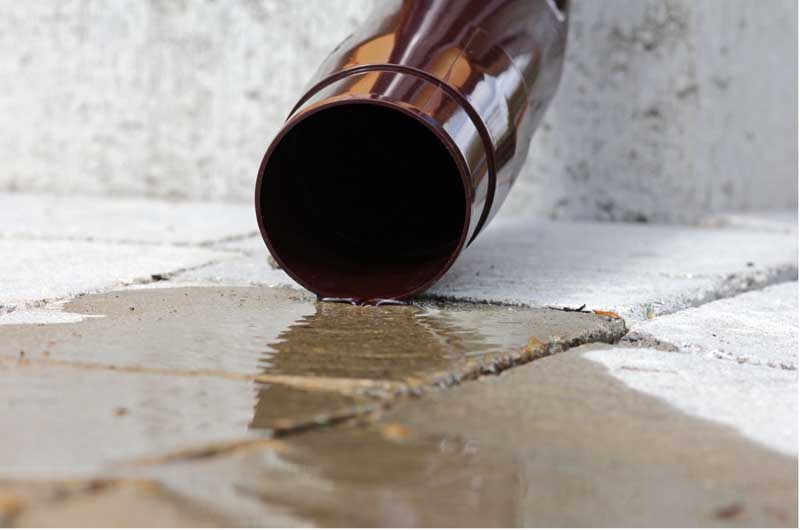 Entrust It To The Professionals
Need a team of experienced and trustworthy professionals to help you maintain your residential, commercial or industrial concrete surfaces? Then give Snugs Services a call today! Our highly-trained and dedicated technicians have been assisting homeowners, property owners and facility managers in the Pacific Northwest for over two decades! Contact us now to get started or visit our website for your free project quote.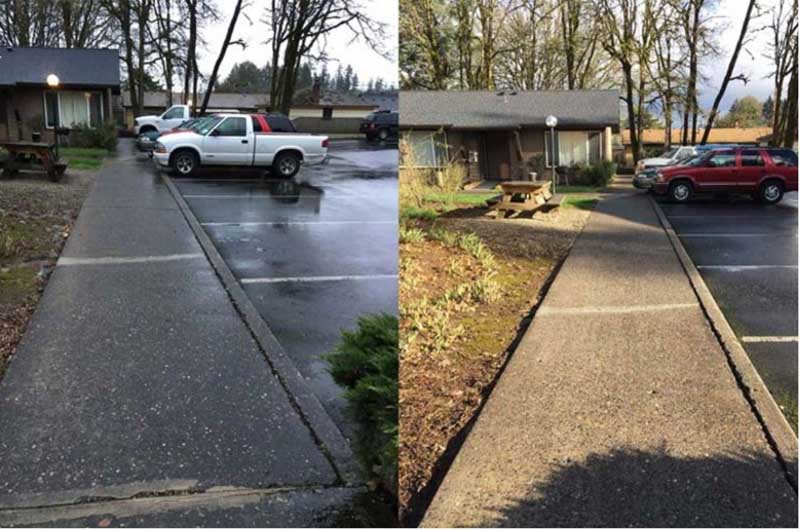 Snugs Pro Wash, Inc, dba SNUGS Services, has been providing high quality Pressure Washing Services in Portland, OR since 1995. Started as a residential pressure washing and roof cleaning service, SNUGS is now one of the leading exterior cleaning companies in the Northwest. From our humble beginnings as a man with a truck and a trailer we have grown to become a multi-million dollar company serving corporate customers, name brands, and mom and pop companies alike.
Follow SNUGS on Facebook, Twitter, and Instagram