Fleet & Equipment Cleaning for Form & Function
As a truck or fleet owner, you understand the need for maintaining clean vehicles and equipment. As you know, keeping up on all of the necessary cleaning can be labor intensive and time consuming. It may be time to outsource your fleet & equipment cleaning needs so you can get the benefits of a professional clean while getting back time to focus on what you do best.
Superior Clean
SNUGS has been washing trucks and equipment for more than 25 years and has custom built equipment to fit your needs. Our 2-step process gets results and helps loosen dirt, grime and other corrosive contaminants off the surface of your fleet vehicles and equipment for a deep clean. We also provide detail services like engine bay cleaning and hot waxing (free for new customers on their first wash) for those that like their fleet to SHINE. Other services offered are interior wash-out, brush scrubbing and waste water recovery. We also clean industrial equipment like rail stock, construction equipment, production lines and fuel tanks.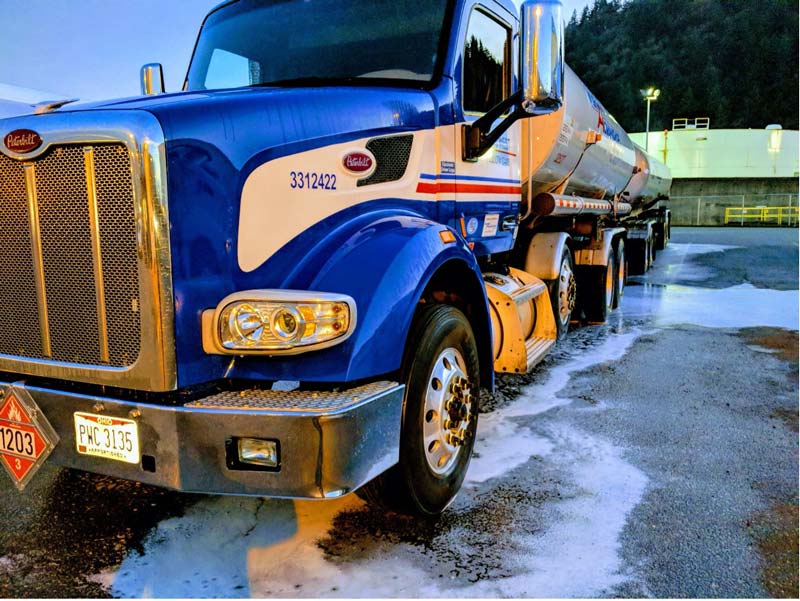 Positively Impact Your Brand
Your fleet is a mobile billboard for your business. Keeping them clean and sparkling makes a statement to others on the road that your company is professional and pays attention to detail. Our image and how we present ourselves can make the difference between getting more business and falling flat, and getting a thorough professional cleaning will keep your fleet & equipment looking great.
Protect Your Investments
Each one of your vehicles in the fleet and all of your equipment are investments in your company, and not cheap ones at that. Taking care of your investments with regular cleanings will not only keep them looking great, but will help them last longer. The longer you can go without needing to replace vehicles and equipment, the more money you can save or allocate elsewhere. Corrosive materials like salts, de-icers, dirt, etc. can cause lasting damage, like rusting, to your vehicles and equipment if left unchecked. A professional cleaning will remove contaminants and keep the exterior of your investments from becoming damaged.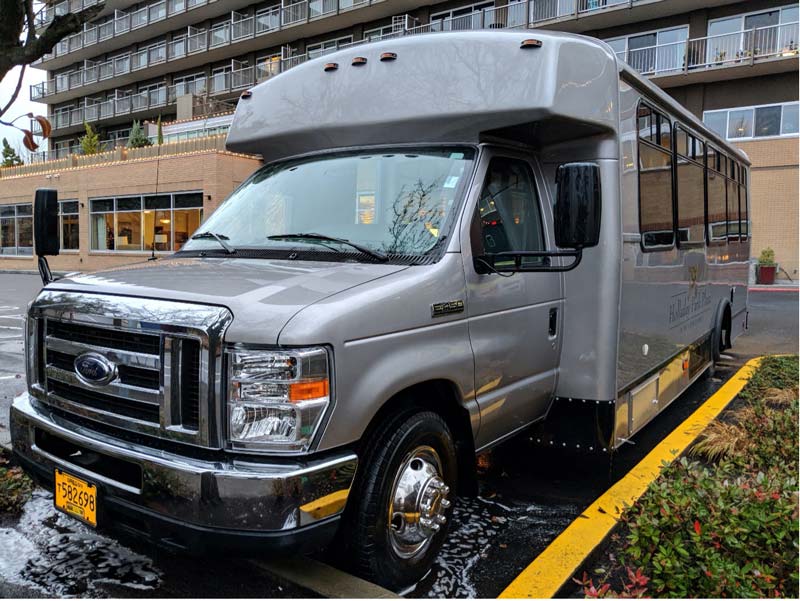 Be Compliant with DEQ Requirements without Using Your Own Water
Authorities at the federal, state and local level are concerned with the environmental impact of fleet & equipment washing leading to pollution of the public water system, and have regulations put in place to reduce contaminants leeching into the water system. SNUGS has self contained trucks that carry their own wash water and waste recovery tanks as well as the equipment needed to meet the waste water requirements set by fleet managers and the Department of Environmental Quality. This way, you don't need to worry about any regulatory fines, and as an added bonus, you don't even need to use your own water!
Getting professional fleet washes will give you a superior clean, present your company in a positive light, protect your investments, and will ensure compliance with environmental regulations. SNUGS has provided fleet and equipment washing services for more than 25 years. So, we know what it takes. We have developed a quality 2 step process that allows us to wash your trucks quickly with quality. In addition, we've cleaned every type of industrial equipment imaginable: Food processing equipment, brewery crucibles, assembly lines, locomotives, railroad track maintenance vehicles, giant excavators, forklifts, and many others.
Snugs Pro Wash, Inc, dba SNUGS Services, has been providing high quality Pressure Washing Services in Portland, OR since 1995. Started as a residential pressure washing and roof cleaning service, SNUGS is now one of the leading exterior cleaning companies in the Northwest. From our humble beginnings as a man with a truck and a trailer we have grown to become a multi-million dollar company serving corporate customers, name brands, and mom and pop companies alike.