Benefits Of A Clean Parking Garage and Tips For Keeping It Clean
A parking garage is a major asset to any business and taking care of this investment is something you don't want to overlook. It may be tempting to cut regular cleaning and maintenance out of the budget to save some bucks, but this is a mistake for a number of reasons. Your parking garage is very often the first impression customers or tenants have of your business. What do you want them to see? Let's take a look at some of the major benefits of maintaining a clean parking garage and tips to keep it looking great.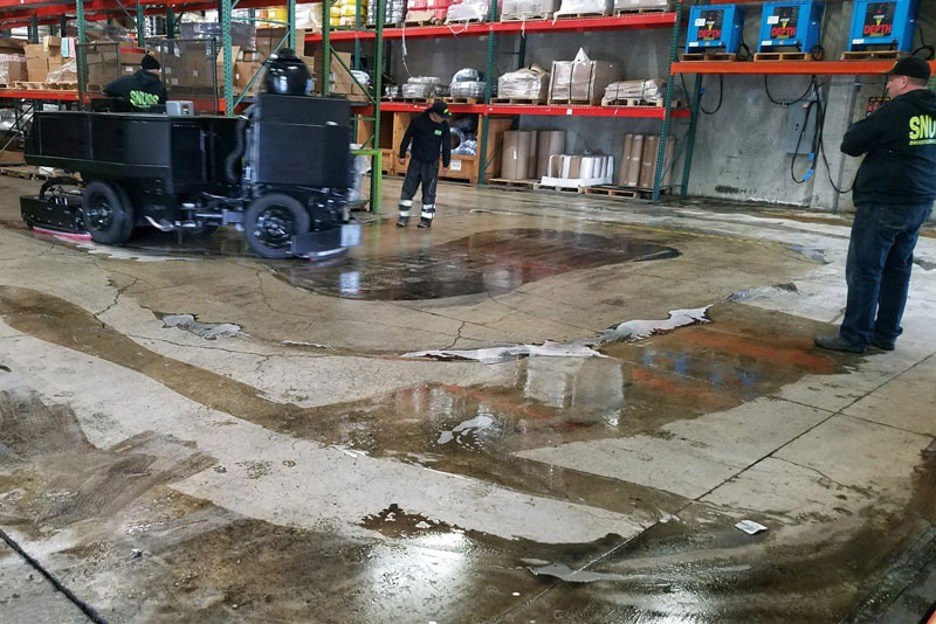 Increase Your Curb Appeal
The better your facility looks, the more professional your business appears. Businesses that keep a clean property will create a more welcoming environment for customers and tenants, giving them an advantage over businesses that don't. As the first impression that customers will get of your business, a clean parking garage will encourage them to become repeat customers. If you run a more tenant-based garage, maintaining it will make your tenants happier, helping you to keep them as tenants for longer. It's also important to note that a well-maintained property retains a higher property value.
Discourage Pests
Pests are always on the hunt for a good nesting area, and a warm dirty parking garage might be their dream home. Trash, dirt, and debris can create an environment where pests like rodents and insects can thrive. This, combined with the garage shielding them from the elements, can attract them to take up residence. These animals can simply be a nuisance, or worse, they can harbor infectious diseases, putting your customers and tenants in harms way. Aside from that, pests are also unsightly and may cause you to lose customers and tenants. Pests can be a sign of unsanitary conditions, discouraging customers from doing business with you and potentially driving away tenants.
Boost Longevity
The activity of cars and people in parking garages naturally leaves debris and corrosive substances behind. This can lead to damage like asphalt deterioration. Brake dust, debris from collisions, car fluids, etc. can be ground into the pavement by driving cars, leading to it breaking down and forming potholes. We've all seen poor attempts at filling potholes, and really the only successful solution is to repave, which can get very expensive. This can all be avoided with regular cleaning. Regular cleanings also contribute to longevity in a couple other ways. It will help prevent stains and dirt from setting in, which makes them hard to remove. Cleaning off dirt and grime regularly will help you keep it looking new for longer. It will also discourage littering as it's been documented that cleanliness reduces the chance of that people will litter.
Maintain A Safe Property
Dirty parking garages can lead to a few safety hazards that you should be aware of. The first is the increased risk of accidents like collisions or falls. Slippery conditions caused by litter, debris, or substances like motor oil are often catalysts for these accidents. Another hazard to consider is those brought on by pests, like disease, bites, and unsanitary droppings. Maintaining your parking garage will promote sanitary conditions and the health of your customers and tenants.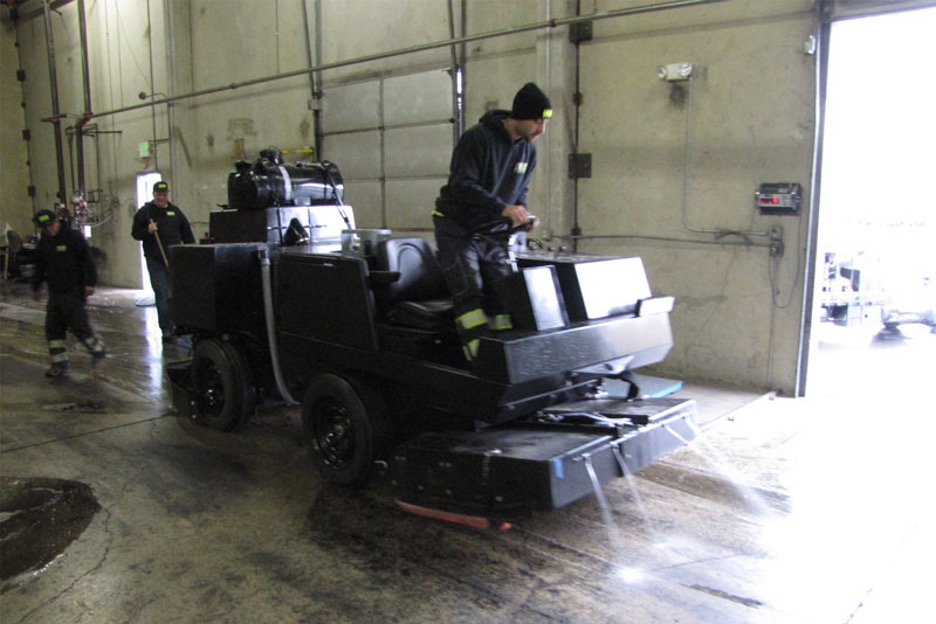 Tips To Keeping A Clean Parking Garage
With all of the responsibilities property managers are tasked with, it can be difficult to find the time to keep your lots looking as pristine as they could be, but it's important to avoid letting regular maintenance fall by the wayside. Here are some simple tips to make it easier to keep up.
Put it on the schedule and make it a routine. Having simple maintenance and cleaning as a routine will make it easier to keep up with and will keep the time investment to a minimum. A little bit everyday can go a long way.
Make it easy on your customers and tenants to help you keep it clean. Provide recycle and trash bins and make them easily accessible. This will help keep down on litter.

Set up regular professional services like parking garage cleaning and sweeping

. This is the best way to ensure that your lot gets and stays clean. Best practice is to get a deep clean twice a year.
SNUGS has been washing parking garages for over 25 years. With years of experience, we know that Each Garage is unique and must be treated so. When it comes to washing a parking garage, removing the cars is the biggest challenge. No matter how its organized, not being able to park in the garage, is an inconvenience to the tenants and patrons of the garage. Snugs can minimize this inconvenience through many different methods. Water flow is very important when cleaning garages. Some garages do not have any drains, some have drains that got to the into storm water run-off and ends up in the rivers. This is not where it is supposed to go. Garages are filled with dust, debris, and there are always oil stains in the parking spots. This water must go to a treatment plant, weather its yours, or the sewer treatment plant. Once we know where the water goes we can address determine how to wash the garage most efficiently.
Snugs Pro Wash, Inc, dba SNUGS Services, has been providing high quality Pressure Washing Services in Portland, OR since 1995. Started as a residential pressure washing and roof cleaning service, SNUGS is now one of the leading exterior cleaning companies in the Northwest. From our humble beginnings as a man with a truck and a trailer we have grown to become a multi-million dollar company serving corporate customers, name brands, and mom and pop companies alike.